Our beloved video games have multiple uses. As far as I'm concerned, both as a simple gamer and as a videogame editor, I've faced several moments where I've used this medium to look for many different experiences.
Most of the time there is theall encompassing experience, the one that kidnaps us bringing us into a state of total immersion. Impossible to think of titles such as Elder Ring o God of War Ragnarok played in a state of general distraction, an attitude that could never give us the right satisfaction. Nonetheless, however, in recent years I have always had a healthy interest in videogame experiences declined in one form of total relaxationlooking for a pleasant calm in the act of playing this or that title. So relaxing with video games is possible? Well, yes, absolutely.
My general enjoyment of games such as The Division o Destinythinking back to about five years ago, was directed at the need for 'vent'. Pressing those keys, frantically moving the mouse or the levers, was like throwing all kinds of daily nervousness into a virtual container, which I then went to close and launch into the video game. Over time, on the other hand, while playing these and other titles with extreme concentration, I discovered the benefits of all those games – mostly indie – designed to make us feel well-being. Whether or not it deals with products purely focused on narration, lately my attention has turned to those small videogame experiences that often resemble cinematographic products, capable of leaving the gamer with emotions, sensations, rather than challenging the nerves of the hands or the intricate reasoning.
I discovered the benefits of all those games, mostly indie, designed to make us feel well-being
About a year ago I told you about Lakestill one of those games that steal an hour from me or even more when I have time. A perception of satisfaction in turning right and left in this town, delivering the mail, meeting people and nothing more. As bizarre as the juxtaposition may appear, in the end Gamious's little game is aall encompassing experience come Death Strandingremoving all the gameplay and challenge aspect represented by the CAs, the difficulties in crossing the world created by Hideo Kojima, without risking leaving our pens.
Despite the gender distance, then, also a sports sim present annually in my library like Football Manager is associated by my brain with pure relaxation: sitting in front of my desk, playing on the screen, something to nibble or drink, I'm able to keep up with the Sports Interactive management title for two or even three hours, if necessary for a good progress of career or just for pleasure.
We then want to talk about a very simple one Tetrisand No Man's Sky o one Journey?
Different experiences in the proposed genres, as well as in the final challenge, but which offer me the possibility of not being totally enraptured by the action, of allowing myself to look elsewhere for a moment, distract myself with pleasure since what I have before me is a means to detach the spine without having to expend additional strength, concentration or lightning-fast commands. A game that goes on at my pace, in short, with total mastery of time which sometimes becomes a really difficult resource to manage.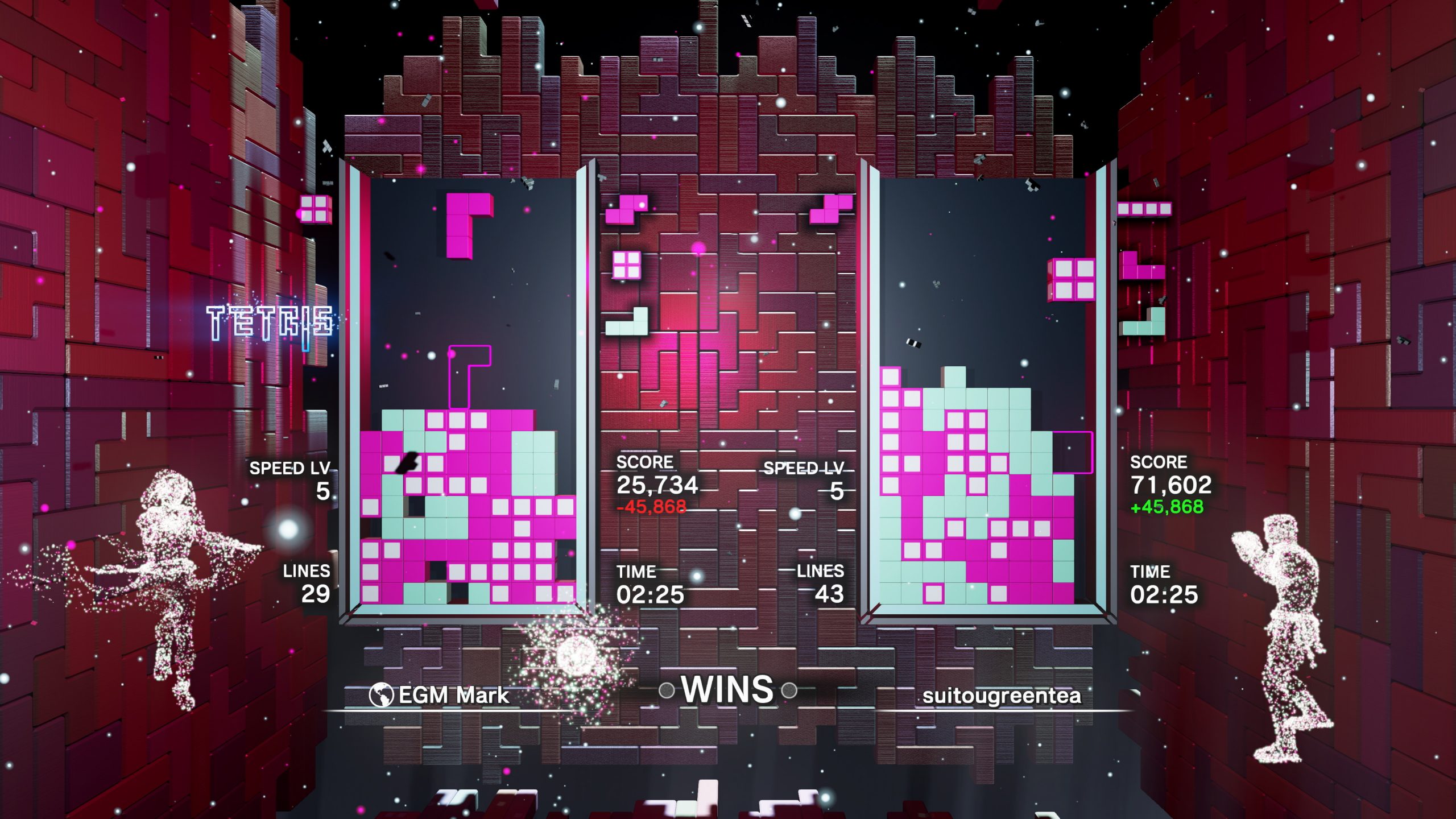 An editorial, this one, that passes the ball to you: what are the games you use to relax in an absolute way? Those titles to play sprawled on the sofa, crooked back and eyes, without using too much energy. I relax exponentially with yet another run up Gabriel Knight 3. My wife enjoys creating chaos and getting chased by the police on GTA 5. To each, his.
Previous article
DmC Devil May Cry: Dante (Not) Must Die – Special