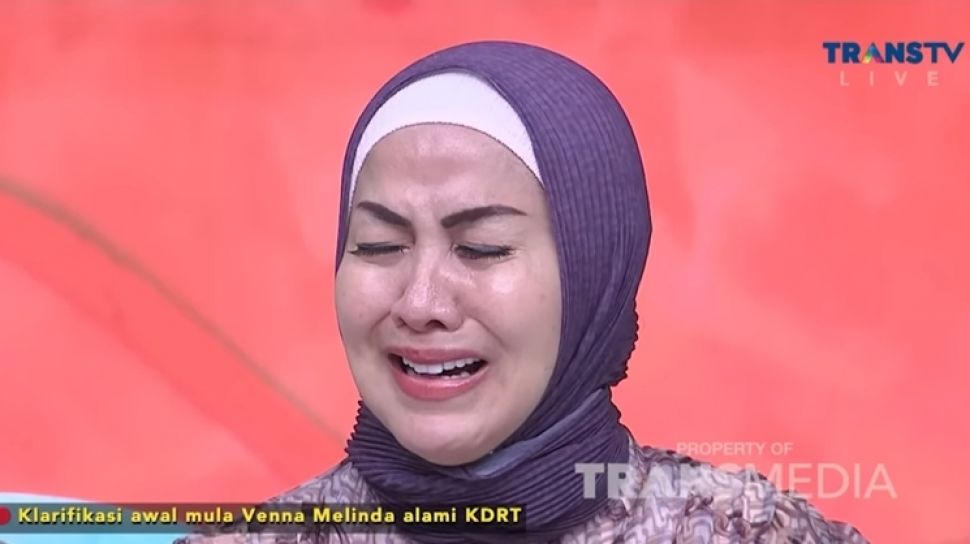 Suara.com – Venna Melinda's action of crying on a TV show invites psychologist Lita Gading's comments. According to Lita, Venna's attitude was overly exaggerated.
As we know, Venna Melinda reported Ferry Irawan for domestic violence (KDRT). While Ferry has been detained by the East Java Regional Police, Venna returned to Jakarta and made an appearance at Pagi-Pagi Ambyar.
Through her personal Instagram upload, Lita Gading shared a clip showing Venna Melinda crying uncontrollably while discussing the history of domestic violence she had experienced.
"Why is it like watching a soap opera? Be careful that this behavior can cause bad things for some people who see it," wrote Lita Gading in her upload, Tuesday (17/1/2023).
Also Read: Hotman Paris Calls Detention of Ferry Irawan for Alleged Domestic Violence Case According to Procedure
In the video, the psychologist who used to be an artist warns about the devastating effects of trauma on public display.
"So, guys, trauma, if you keep bringing it up, you're constantly reviewing what has happened, it's like this. He's not strong enough for what happened to him," said Lita Gading.
"For strong people it might not be like this, but in my opinion, be careful. By him behaving like this, people will say it's too dramatic. Stop, don't be invited anymore and don't want to be interviewed about that matter/incident. That has a negative impact," he said .
Lita Gading openly insinuated that Venna Melinda was exaggerating in the comments column.
"You don't need to shed excessive tears, it's enough when you are at the police investigation report and accompanied by a lawyer, don't be on TV and podcasts like this. It's too bad," he said.
Also Read: Before being reported, Ferry Irawan Threatens to Leave Venna Melinda, Apologies in the Media Only for Alibi?
Lita Gading suspects that there is another agenda behind the alleged domestic violence case experienced by Venna Melinda, namely finding masses for political party campaigns ahead of the 2024 elections.
"It seems there are other interests, let's just see what the goals are. Maybe find mass in the new Nasdem party. In the past, the Democrats didn't win," he wrote in response to netizen comments.
Contributor: Chusnul Chotimah
Contributors : Chusnul Chotimah