The new PlayStation 5 update adds support for DualSense Edge.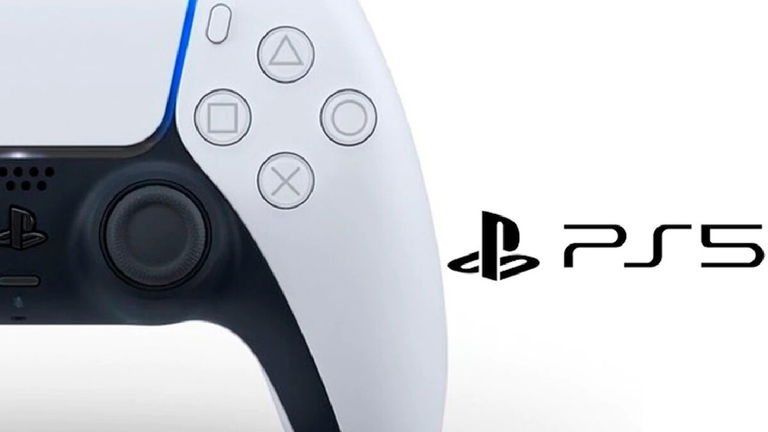 The DualSense Edge will make its appearance very soon.
join the conversation
PlayStation 5 users are about to receive a new controller, the DualSense Edge, This will be available next January 26, 2023 and that is why a new update can now be downloaded for the Sony console. This adds support for this new peripheral which brings really interesting features for gamers.
This is version 22.02-06.50.00 and it is already available on PlayStation 5 consoles, as we have previously mentioned, It will bring some software improvements and most importantly, support for the new controller that will go on sale soon.. Although there are no details on what improvement about the software, VGC has been able to confirm that you can already download this new update from your console, so do not wait any longer.
The DualSense Edge is at the gates and PS5 already has everything ready
This new remote will be released globally, so you won't have to worry about a thing, no matter where you are in the world, next January 26 you can get the DualSense Edge. Of course, if you are part of the United States, the United Kingdom, France, Germany, the Netherlands, Belgium or Luxembourg, you should know that it will only be available through the PlayStation Direct store.
This does not mean that you cannot acquire it from other providers, since As of February 23, it will be possible to buy anywhere else. Regarding the words of Sony itself, the remote will have several really interesting functions, if you want to know what they are, here are a few more details.
The DualSense Edge wireless controller will feature button customization, it will also have the option to configure the sensitivity of the sticks and the travel of the triggersyou will be able to switch between different control profiles and it will have a unique interface.
If this is not enough for you, you will like to know that it will also have three spare parts for the sticks and two spare parts for the rear buttons. Something that is appreciated, since many controls end up suffering problems in terms of these characteristics.
In addition to that, you will be happy to know that it will have a case to store and transport it. Of course, you can also charge the controller while you have it stored, so you will ensure that it is always available for your games. Of course, be careful because Sony has also confirmed that the battery of this new DualSense Edge will have less duration than the usual controlsso you will have to control it if you do not want to be sold in the middle of the game.
join the conversation