It is one of the PlayStation launch games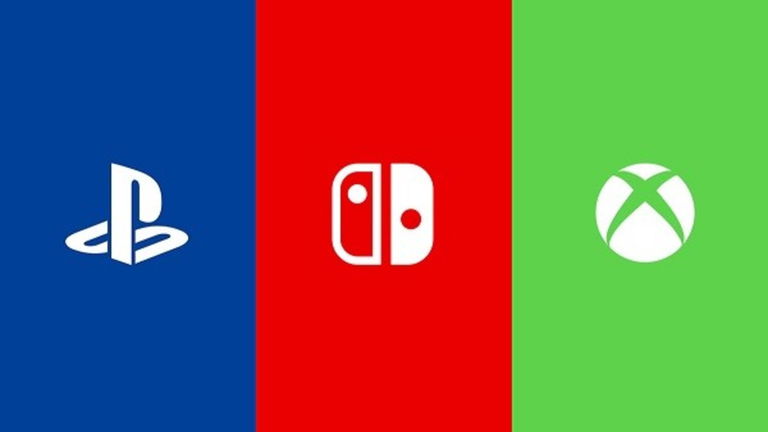 The three big console manufacturing companies in the video game industry
join the conversation
For years we have been able to see that PlayStation has been nourished by temporary exclusivesthus giving rise to the assumption that some of the games developed by third parties will end up making the leap to another platform, the most common in this case being the PC as usual.
In fact, it must be said that this no longer only affects the titles of other companies, being two examples of the latter Death Stranding and Final Fantasy VII Remake (although in the case of PS5 we can see that this is fulfilled with Bugsnax and Godfall), but we can see how own titles such as Returnal and Sackboy: A Big Adventure They have made the leap to PC. And under this same premise, we can see that a PS5 exclusive will not only come to PC, since this time it will also have a release on Nintendo Switch, Xbox Series X, Series S and Xbox One.
The Pathless will launch on Xbox Series X, Series S, Xbox One and Nintendo Switch on February 2
In this way, it has been announced through the social networks of Annapurna Interactive, publisher of the game, that The Pathless will be released on February 2 on the Nintendo and Xbox platforms, thereby giving rise to the users of these platforms can enjoy one of the PS5 launch titles.
Likewise, by way of putting it in context, it must be said that The Pathless is a title within the action and adventure genre that was Developed by Giant Squid and was originally released on November 12, 2020. In this way, it is seen again that, as a general unwritten rule, PS5 exclusives They usually take about two years to come out on other platforms.
The Pathless from @GiantSquidology is coming to Nintendo Switch and Xbox on February 2nd.

Also available now for PlayStation, Steam, Epic Games Store, and Apple Arcade // https://t.co/C1e2vpgBcs pic.twitter.com/lGWZl4d4BW

— Annapurna Interactive (@A_i) January 26, 2023
For the rest, it should be noted that, despite the fact that PlayStation 5 is going to lose the exclusivity of The Pathless, we cannot ignore the fact that this measure makes it possible for the game more accessible to more people that lack the console. And even so, we cannot forget that PlayStation has offers that you cannot miss and that make it worth having one of Sony's consoles.
join the conversation