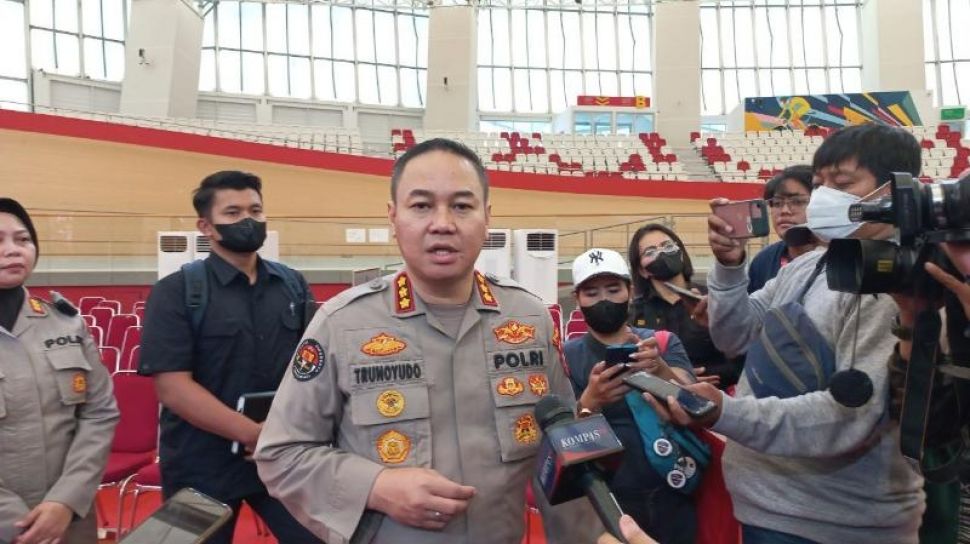 Suara.com – The Directorate of Drug Investigation (Ditres) for Polda Metro Jaya is still hunting for two methamphetamine and marijuana dealers who supplied drugs to actor Revaldo.
This was revealed by the Head of Public Relations of Polda Metro Jaya Kombes Pol Trunoyudo Wisnu Andiko when met by journalists in the East Jakarta area on Saturday (14/1/2023).
"For suppliers, we are still exploring, because in this case investigators are still on the DPO," said Trunoyudo.
Even so, he stated that the identity of the two dealers of illicit goods had been pocketed by the police.
Also Read: Revaldo's Dark Path, Imprisoned Twice Now Suspect Again for Drugs
The two consisted of a woman with the initial T who supplied methamphetamine and a man with the initial G who supplied cannabis.
"There are two people we want to investigate for information, but the initials are still in the search process," said Trunoyudo.
Previously it was reported, for the third time, Revaldo stumbled on a drug case. Last Wednesday (11/1/2023), Revaldo was arrested at his residence while still under the influence of drugs.
After being arrested, the soap opera actor What's Up With Love was named a suspect on Friday (13/1/2023) yesterday. The police recommended that Revaldo undergo rehabilitation, but ensured that this did not invalidate his criminal process.
The police themselves revealed that in the two previous drug cases, Revaldo had never undergone rehabilitation. He is only serving a criminal sentence from a court ruling.
Also Read: Officially with suspect status, Revaldo thanks the police, here's the reason