The PlayStation Plus Premium catalog of classics continues to be updated to offer trophy support for PS1 and PSP games.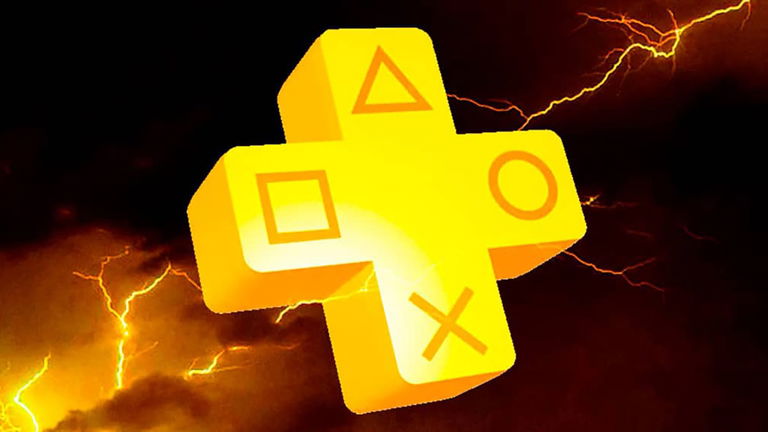 PlayStation Plus includes classic games in its Premium mode, allowing you to revisit PS1 and PSP titles.
join the conversation
PlayStation Plus is a few hours away from officially announcing the games that will arrive for free on the subscription service in February 2023. As usual, prior to this revelation by the Japanese company, the free PlayStation Plus games Essentials have already been leaked, with which it is known what the proposals will be this time, although are subject to possible change. On the other hand, the platform is still up-to-date, since changes are made to the catalog frequently and, on this occasion, highly requested feature has been added for two classic games.
And it is that Sony seems to be immersed in the period of reconstruction of the catalog of PS Plus Extra and Premium games, and for this they have started with a modification on classic PS1 and PSP titles that are included in the most advanced modality. In this way, if recently the inclusion of trophies in Super Stardust Portable was confirmed, now the same process has been carried out with No Heroes Allowed y Jumping Flash!two other classic PlayStation Plus games that They already have their list of available trophies.
We do not know if this movement is related to the great revolution that Sony wanted to implement in PlayStation Plus Premium, but at least it is a first step to offer one more additive for players in order to discover and complete these PS1 and PSP titles.
PlayStation Plus Extra and Premium lose 9 games in February 2023
Another of the big PlayStation Plus announcements for the month of February will be the games that join the Extra and Premium catalog. For this, there are still a few weeks left, but what is already known are the 9 titles that will take the reverse path in the subscription serviceleaving, never to return. These are the chosen ones:
Metro ExodusSaints Row The Third RemasteredAgatha Christie The ABC MurdersThe Book of Unwritten Tales 2Grand Theft Auto Vice City The Definitive EditionSine Mora EXSkyDrift InfinitySparkle UnleashedThe Turing TestPlayStation Plus Extra and Premium fixes the error that prevented one of the games from its catalog from being downloaded
The expiration date of these nine games is February 21, so you will have to play them before it is too late. Being able to enjoy this great catalog is, without a doubt, one of the great advantages of PS Plus.
join the conversation