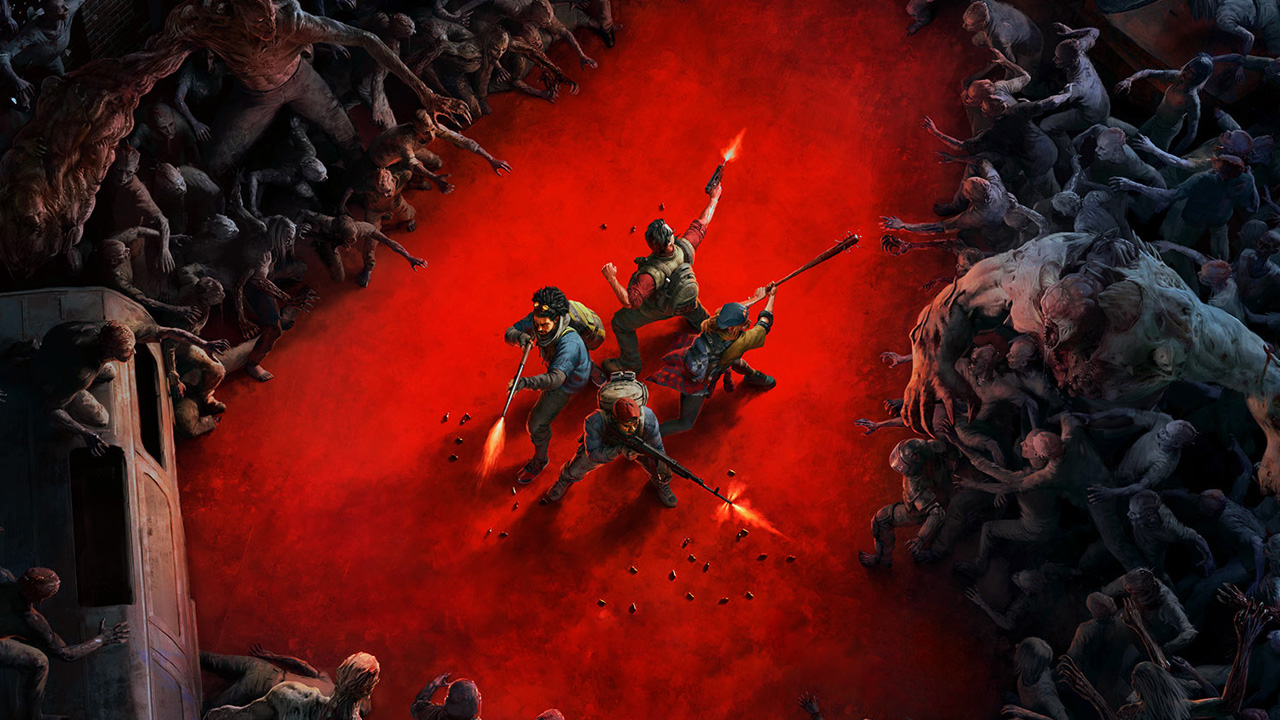 Sony has announced the games it will add this month to the PlayStation Plus Games Catalogtherefore for subscribers to the service Extra e Premium. They will be available from 17 Januaryand sees titles like Back 4 Blood, Dragon Ball Z Fighters and two episodes of the series Life is Strange. But let's see the complete list below:
PlayStation Plus Extras and Premiums | Game catalog
– Back 4 Blood | PS4, PS5
– Dragon Ball FighterZ | PS4
– Devil May Cry 5: Special Edition | PS5 (The PS4 version of Devil May Cry 5 will also be available on PlayStation Plus Extra)
– Life is Strange: Before the Storm | PS4
– Jett: The Far Shore | PS4, PS5
– Sayonara Wild Hearts | PS4
– Just Cause 4: Reloaded | PS4, PS5 (Just Cause 4 will be available in streaming regions alongside Just Cause 4: Reloaded, which will be available for download only)
– Everything PS4
– Erica | PS4
As for PlayStation Plus Premium / PlayStation Classics:
– Syphon Filter 3 | PS1
– Star Wars Demolition | PS1
– Everybody's Golf 2 | PS1
Below you can see the video showing the games coming to the PlayStation Plus Game Catalog service, for Premium and Extra subscribers. Finally, we remind you that as regards the games also available for Essential subscribers, Star Wars Jedi Fallen Order, Fallout 76 and Axiom Verge 2 have arrived this month.