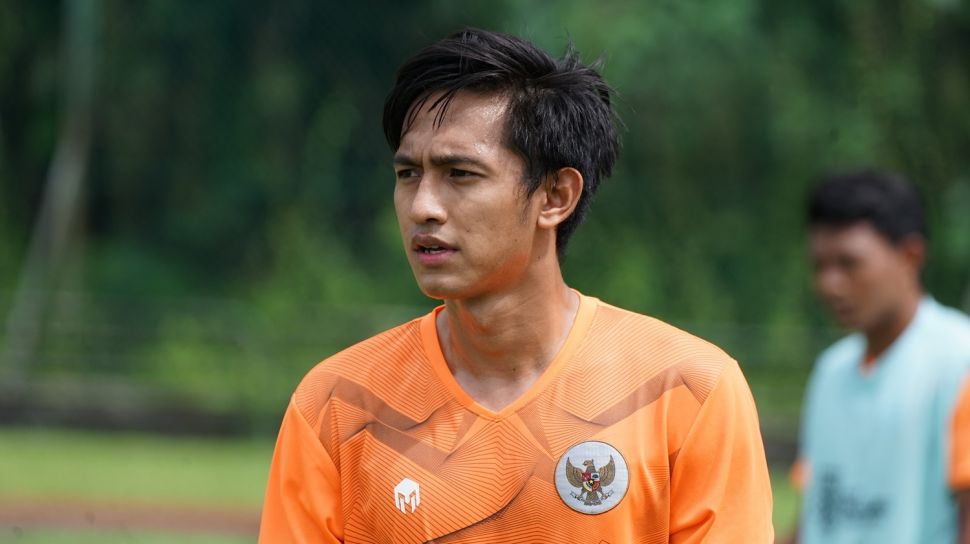 Suara.com – Persita Tangerang has officially brought in Hanis Saghara from Arema FC in the 2022/2023 BRI Liga 1 half-season transfer market.
Hanis Saghara said he had the ambition to be able to help Persita perform well in the remaining Indonesian League 1 matches this season.
"Of course I want Persita to win victory after victory in the second half of the season. I will work hard in training and also during matches," said Hanis as published by Antara.
The arrival of the Bojonegoro-born striker will add to Persita Tangerang's front line options after previously occupied by Ramiro Fergonzi, Wildan Ramdhani and Sirvi Arvani.
Also Read: Mainstay Goalkeeper, Persib Ties Teja Paku Alam with a Long-Term Contract
Hanis explained that he was reluctant to miss the opportunity to wear the Persita Tangerang uniform and he was ready to bring out his best.
"When the opportunity comes I will bring out my best on the field. I have been practicing for several days since arriving in Tangerang, my team-mates are very open and accept me well," explained Hanis.
This season, the 23-year-old player has made 13 appearances for Arema FC in Liga 1, recording 296 minutes of play.
The owner of 5 caps with the Indonesian national team started his career at Persibo Bojonegoro in 2015, after that he spent four seasons at Bali United. Including undergoing a loan period at PSMS Medan in 2020.
In the 2021/22 season, Hanis made 14 appearances and scored two goals with Persikabo 1973. Together with the Garuda squad he became runner-up of the 2020 AFF Cup.
Read also: Thomas Doll: Persija deserves full points against Bali United
(Between)