SuaraSumedang.id – Persib Bandung and Daisuke Sato have agreed to extend their contracts for the next two seasons.
The agreement was announced simultaneously with the end of the first round of the BRI League 1 2022-2023 after Persib beat Persija Jakarta at the GBLA Stadium, Wednesday (11/1/2023).
Director of PT Persib Bandung Dignified, Teddy Tjahjono said, the slick appearance of the defender with Japanese blood and a Filipino passport was one of the considerations for a contract extension.
According to Teddy, Daisuke Sato played a vital role throughout the first round of the 2022-2023 League 1.
Also Read: Venna Melinda's ex-husband's Instagram is being bullied by nosy netizens, why do people like to get involved?
Therefore, said Teddy, coach Luis Milla recommended Daisuke Sato's contract extension.
"We agreed to continue working together for the next two years. According to the recommendation of the coaching team, Persib still needs Sato's squeeze," said Teddy.
Meanwhile, Daisuke Sato welcomed the contract extension with Persib. He admits that he is very comfortable with Luis Milla's team.
"Very happy to be here (Persib) for the next few years," said Daisuke Sato.
During the first round of League 1, Sato has appeared in 16 of Persib's 17 matches. He had to miss one match due to an accumulation of yellow cards.
Also Read: Deputy Governor of Central Java Encourages the Brebes Regency Government to Reduce Poverty Rates
Of these 16 matches, Sato has been the longest-serving Persib player with 1,376 minutes contributing one goal.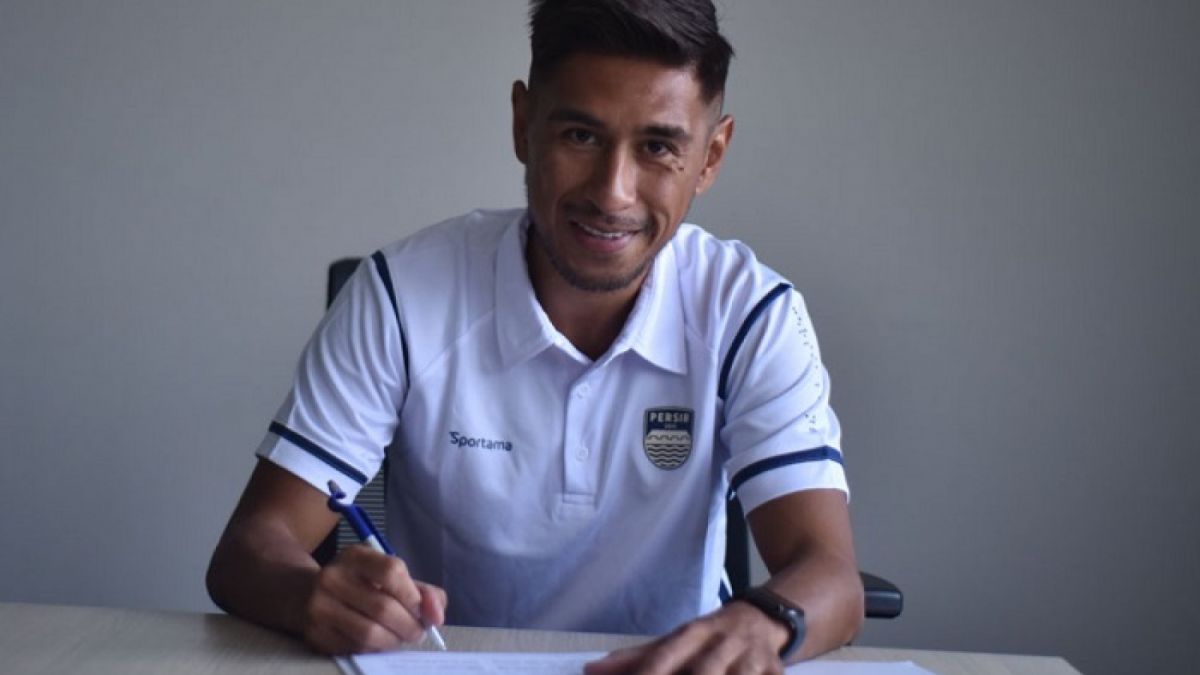 Japanese player with Filipino passport Daisuke Sato and Persib agreed to extend the contract for two seasons. (source: Persib.co.id)
Besides that, Persib defender Nick Kuipers said the victory over Persija was very important. Player number 2 considers this victory to continue his record of 10 unbeaten matches which is an important capital for the second round of League 1 2022-2023.
Nick Kuipers did not hesitate to claim that the Maung Bandung squad continues to experience positive changes after being coached by Luis Milla.
"Right now we are confident, this team is getting stronger in playing. Like against Persija last, they had almost no dangerous chances, maybe there is one. This important victory is of course very good for the team who will have an important match," said the player from the Netherlands that.
Kuipers, who appeared militant when he met the Kemayoran Tigers, considered that the strong family atmosphere within Persib was one of the keys to his team's current success.
"There is a failure, for example, like missing a penalty, which is normal in football. However, the most important thing is how they unite and get back up to win the game," he said.
Loading…