A little girl run over and killed by a car. A broken family and a woman who will have to live forever with an excruciating sense of guilt.
The small one Patrizia Rio died at just 4 years old. The little girl was killed by a car as she was exiting a gate. The tragedy took place in Termini Imerese, in the province of Palermo.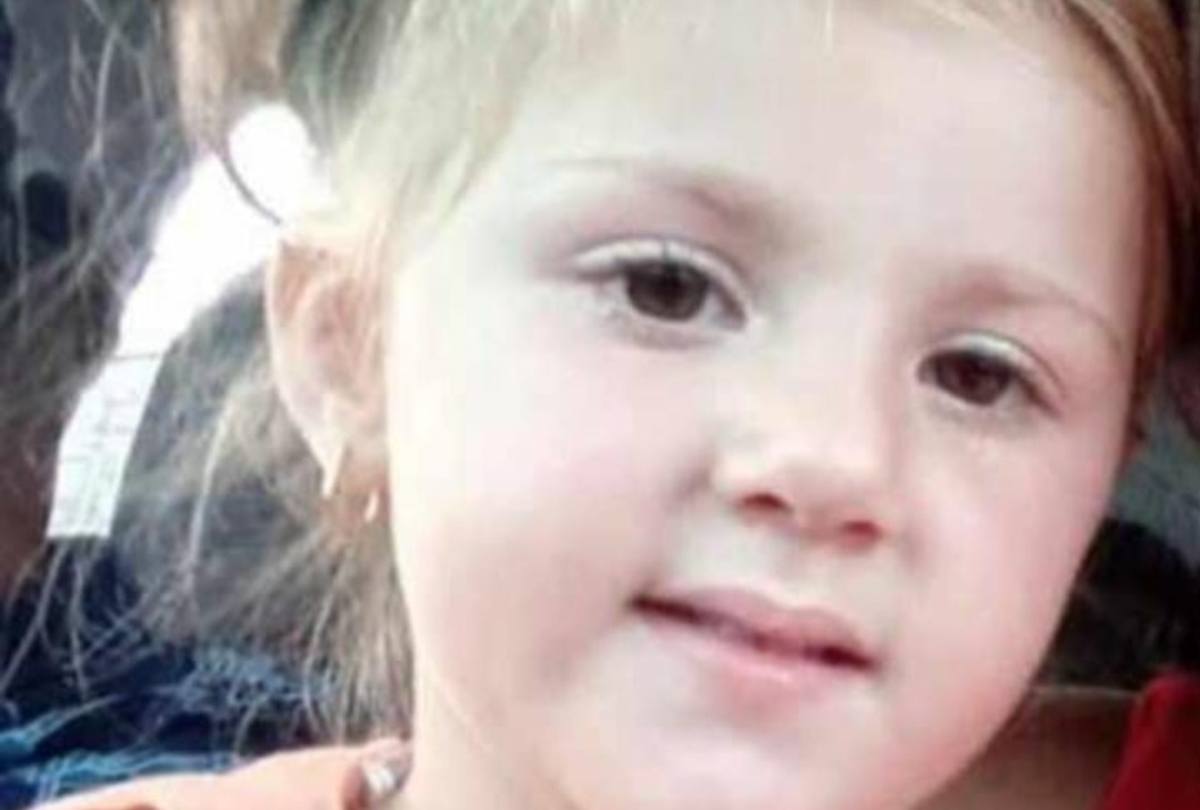 Little Patrizia/ web archive-Read it
The woman driving of the car that ran over and took Patrizia's life, he can't rest and keeps repeating: "I'd give my life to get her back. I would like to hug the parents". Patrizia Rio was overwhelmed as she exited the gate of a dwelling. Her family members took her to the Cimino hospital where her death was confirmed. "I can't get over what happened, it was a tragic and inevitable fatality. I am destroyed and I would like to hug the parents of the child, I don't know if I will be able to meet them but I want to let them know that their pain is mine too"- said the woman who hit the child. The motorist – as the municipal police officers ascertained – she immediately stopped after the impact, she got out of the car and desperately gave her car to the child's father and mother so that they could transport her more quickly to the emergency room. She also went to the hospital, but the police forces present held their ground appropriate to take her to the barracks to avoid misunderstandings with the family of the child.
The dynamics of the accident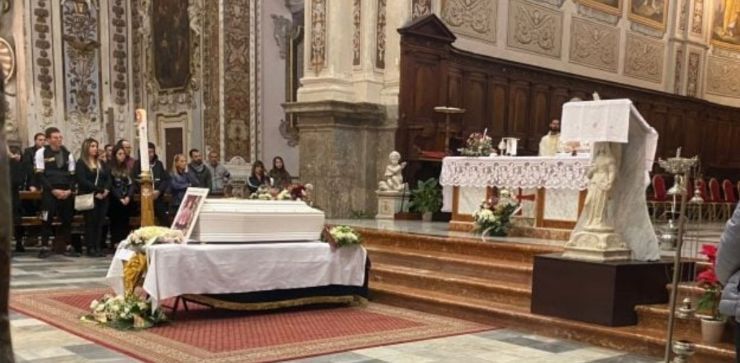 Little Patrizia's funeral/ web archive-Read it
The motorist underwent toxicological tests, which they gave negative result. At the moment she is under investigation for the crime of road homicide but the Termini Imerese prosecutor did not deem it necessary to apply any precautionary requirement as there would be no risk of recurrence of the crime. According to the first reconstructions, the woman would have found herself in front of the little girl who had just come out of a gate. But according to other testimonies, the small one seems that the little girl was held by the hand by a relative. The impact was so violent that the child would have been thrown several meters away. The investigations and the experts will have to verify if Patrizia had run out of the gate or if, as her relatives tell us, she was near the gate at the hands of an uncle and was dragged 20 meters from the car running. Around the same time that little Patrizia died in Termini Imerese, another girl, Valentina, was also run over and killed by a car in Reggio Calabria under the eyes of his mother.
Previous PostMom and dad tortured and killed: the state asks the son to pay the costs for the killerNext PostFinnish family moves to Sicily, after 2 months they flee: "It's a disaster, better go to Spain"