Yet another premature death. This time the victim was a 12-year-old girl who died of a cerebral hemorrhage.
The tragedy took place in the province of Parma. Little Syria Scala was the victim of a wrong diagnosis which caused her premature death.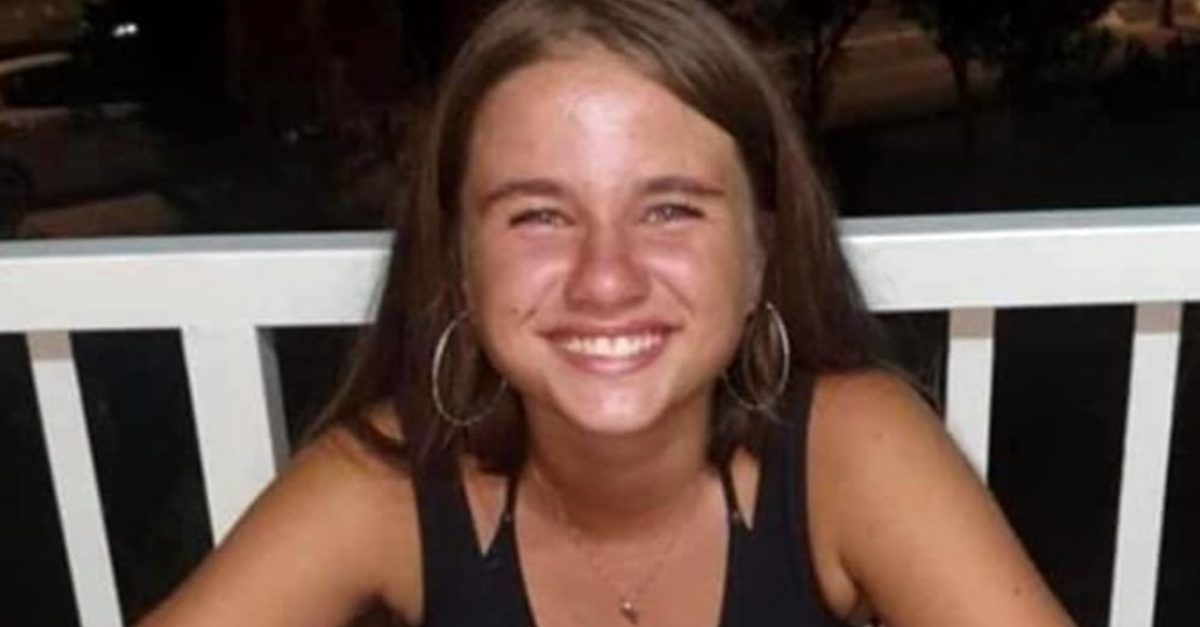 Syria Scala/ web archive-Read it
The pediatrician who took care of the 12-year-old in July 2020 was indicted for manslaughter Syria Scala, then died on the 11th of the same month. According to the Parma prosecutor's office the doctor misdiagnosed thus causing the death of the young patient. The story took place in the small town of Collecchio, in the Parma area, where the 12-year-old lived. On 7 July 2020, together with her mother, Syria Scala went to the pediatrician for a visit due to some blisters in his mouth and which bothered her a lot. According to the doctor, it was a trivial gingivostomatitis that had caused those canker sores, hence the decision to treat those symptoms with a simple spray drug. The conditions of the little girl, however, have worsened and after only four days she is died of a brain hemorrhage.
The results of the autopsy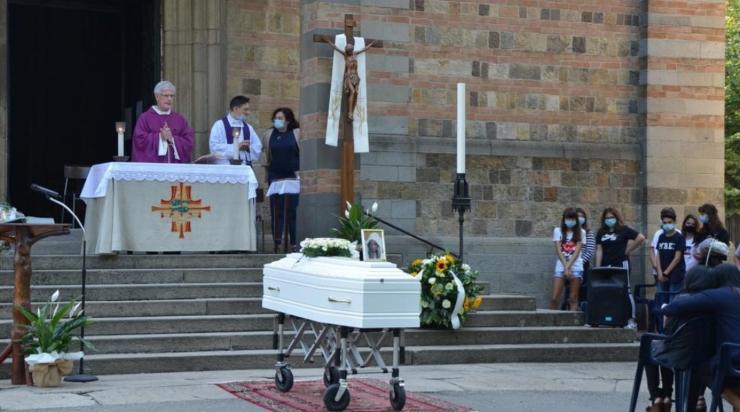 The funeral of Syria/ web archive-Read it
According to what was ascertained by the subsequent autopsy carried out on the child's body, Syria Scala did not have – as diagnosed by the pediatrician – canker sores in the mouth but petechial lesions due to a severe platelet deficiency. A diagnostic error by the doctor which, according to the Parma prosecutor's office, would have led to rapid death of the 12-year-old. For this the investigating judge Sara Micucci at the request of the prosecutor Emanuela Podda decided to indict the pediatrician that she will now have to answer for the accusation of manslaughter. The trial will begin on November 23rd. To err is certainly human but there are errors that cause irreparable damage as in this case. Unfortunately, medical errors are not that rare. A few weeks ago, in Mantua, a young 37-year-old mother was sent home three times by the doctors of the emergency room as, despite the repeated ailments accused, according to the doctors, the woman had nothing serious. Unfortunately it was not so and, in fact, the young mother then died at home.