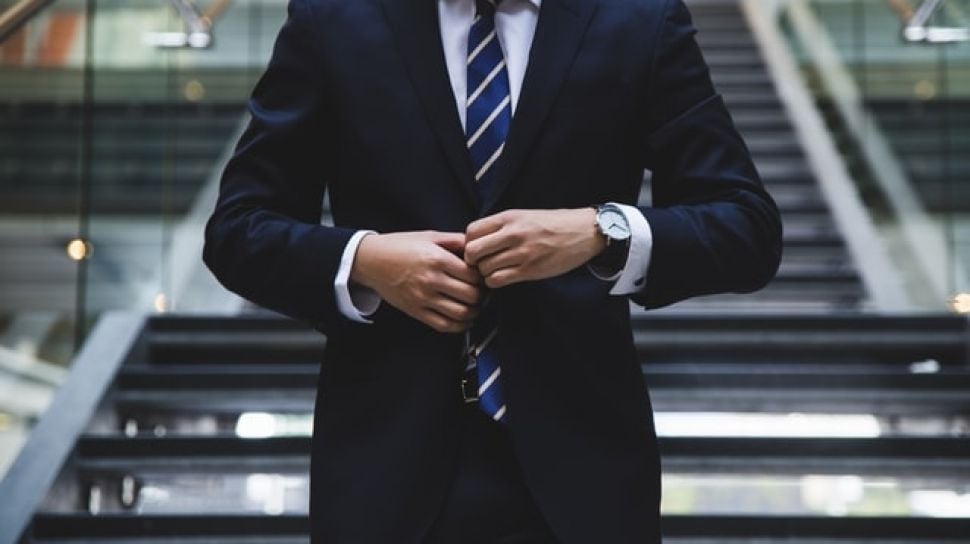 Suara.com – The selection for the DKI Jakarta Regional Secretary or Regional Secretary has now entered its final stage. There are three names of Civil Servants (PNS) officials who are still fighting over the seat left by Marullah Matali.
This is known based on the Announcement Number 4 of 2023 concerning the Final Results of the Open Selection for the Position of the DKI Jakarta Regional Secretary Middle High Leadership which was attended by six officials in
Of the three remaining officials, two of them are DKI civil servants and one is a Balinese civil servant.
The following are the names of the three people who passed the final selection for the post of DKI Regional Secretary:
Read also: DKI Regional Secretary's Job Auction, Heru Budi said there were already 7 applicants: two from outside Jakarta
1. Dhany Sukma (Mayor of Central Jakarta)
2. Joko Agus Setyono (Head of Representative of the Bali Provincial Audit Board)
3. Michael Rolandi Cesnanta Brata (Head of DKI Jakarta Regional Financial Management Agency)
Meanwhile, three officials who did not qualify for the final stage were:
Benni Aguscandra (Head of DKI Jakarta Capital Investment and Integrated Services Agency) Isnawa Adji (Executive Head of the DKI Jakarta Regional Disaster Management Agency) Syaefuloh Hidayat (Inspector of DKI Jakarta)
The selection committee will publish news, information and other information regarding the DKI Regional Secretary selection through the official website selectionopen.jakarta.go.id.
"The selection committee is not responsible for news, information and announcements that are disseminated without going through the official website," wrote Secretary General of the Ministry of Home Affairs Suhajar Diantoro as chairman of the selection committee in his announcement, quoted on Sunday (29/1/2023).
Acting Governor of DKI Jakarta Heru Budi Hartoni will submit these three names to the Ministry of Home Affairs (Kemendagri). As a final decision, later President Joko Widodo will choose one of the three names.
Also Read: Remind No Political Interference Ahead of the Auction for the Position of Regional Secretary, PKS: This is Towards Elections
When there is already one name chosen, the Governor of DKI will inaugurate the official as the definitive Regional Secretary of DKI.
It is known that the DKI Secretary's seat was vacant after Marullah Matali was left, who was removed by Heru Budi. Marullah now serves as Deputy Governor of DKI for Tourism and Culture.