The young woman's name is Nur (23), she is one of the passengers in the Audi A6 car which is suspected of having crashed into a student at Suryakencana University, Selvi Amalia Nuraeni, in Cianjur, West Java.
The fact that was just revealed was that Nur apparently had an affair with a member who served at Polda Metro Jaya. It is known that the police officer has the initials Kompol D.
Head of Public Relations of Polda Metro Jaya, Kombes Trunoyudo Wisnu Andiko, confirmed that Nur was not the legal wife of Kompol D. Instead, she was only in a special relationship that had been going on since April 2022.
"Kompol D has maintained a special relationship for approximately eight months, starting in April 2022," Trunoyudo told reporters, Monday (30/1/2023).
Also Read: Ever Accused of being a Transgender, Mother Corla Admits Menstruation Until She Is 48 Years Old
Most recently, the information submitted by Trunoyudo, Kompol D is being investigated by the Propam Polda Metro Jaya Division. Kompol D is being investigated for ethical violations related to extramarital affairs.
"Violating the Polri Professional Code of Ethics in the form of demeaning the image of the Police, Article 5 Paragraph 1 letter b and personality ethics in the form of acts of adultery or infidelity Article 13 letter f of the Chief of Police Regulation No. 7 of 2022 concerning the Police Code of Ethics," he said.
Father's orders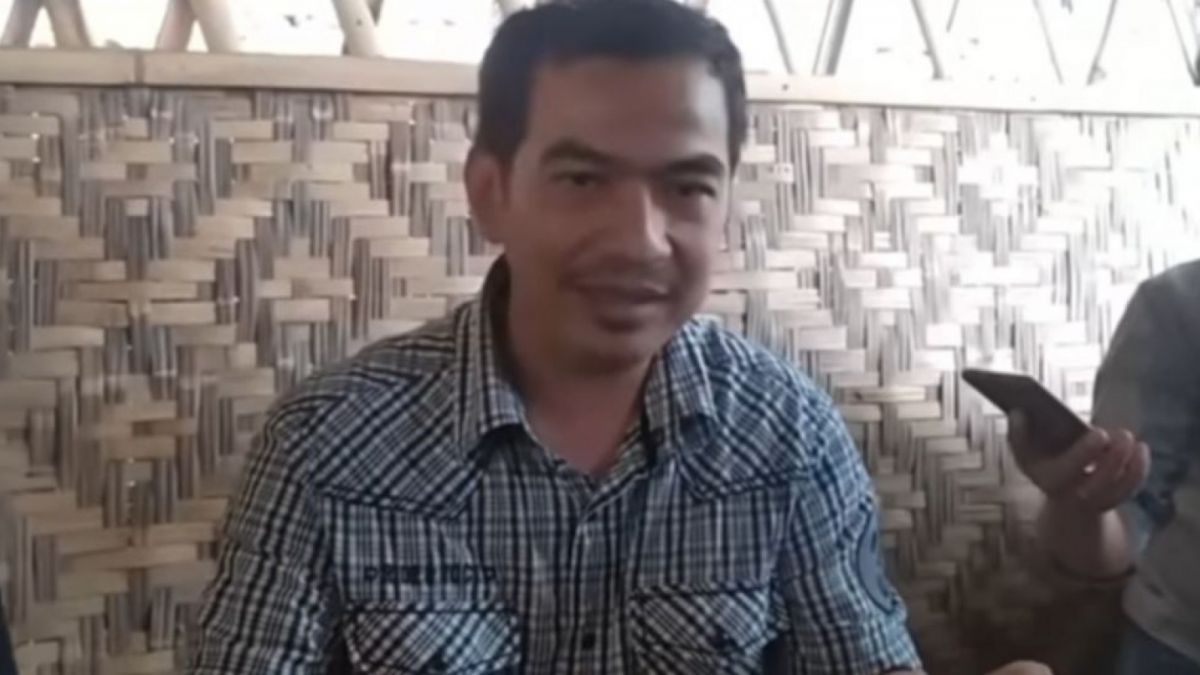 Sugeng, an Audi A6 driver who was named a suspect in the collision of Selvi Amelia in Cianjur, West Java. (source: YouTube/KOMPASTV)
Previously it was known that an Audi A6 driver named Sugeng Guruh Gautama Legiman claimed to be the personal driver of Nur (23), a woman who claimed to be the wife of a police officer.
Sugeng emphasized that he had joined the convoy of members of the National Police on orders from Nur's husband.
"I entered the procession, I didn't break through or force it, pushed into the procession, no. That was all with the knowledge of my father, the husband of my boss's mother, whom I brought with me. I am the driver," said Sugeng in Cianjur, Friday (27/1/2023).
Also Read: Friends Reveal the Figure of a Pandawa Vocational School Student Who Died from Falling from the 4th Floor
Sugeng also denied that he was the one who hit Selvi. He revealed that the car he was driving at that time was at the back of the convoy of police officers.
Happy to be a suspect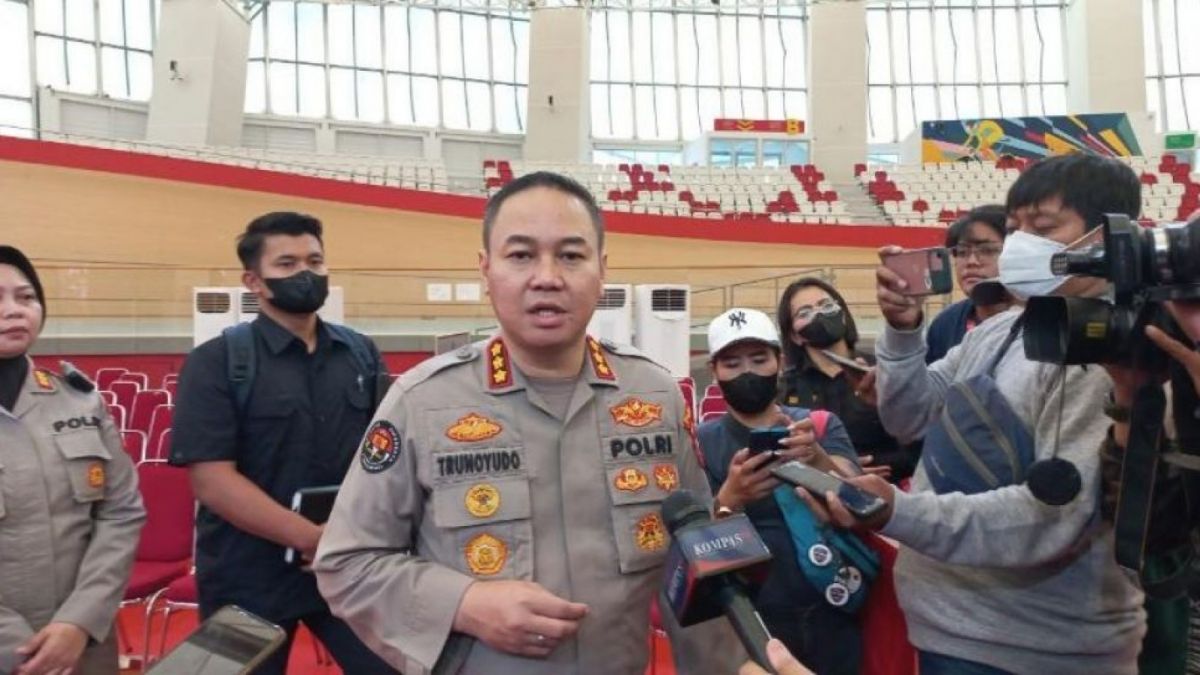 Head of Public Relations of Polda Metro Jaya Kombes Pol Trunoyudo Wisnu Andiko (source: Suara.com/Yaumal)
In this case, the Cianjur Police have named Sugeng as a suspect. Determination of Sugeng as a suspect was identified based on the examination of nine witnesses and seven surveillance cameras or CCTV cameras.
Cianjur Police Chief, AKBP Doni Hermawan said, Sugeng was charged with Article 310 Paragraph 4 Juncto Article 312 of Law Number 22 of 2009 concerning Road Traffic and Transportation (UU LLAJ). With a maximum penalty of 6 years in prison.
"Yes (detained). Predictions of Article 310 (4) Jo 312 Law No. 22 of 2009," said AKBP Doni to Suara.com, Sunday (29/1/2023) evening.
Doni also confirmed that the suspect, Sugeng, was using an Audi A6, not an A8.
"Confirmed Audi A6. If the first suspicion is A8 because the CCTV has run away, "concluded AKBP Doni.
Loading…