Nintendo has registered a patent that invites you to take care of a virtual puppy in the real world. Are you preparing a Nintendogs for mobile?
Anyone who lived through the Nintendo DS boom knows that part of its success was due to one of the oddities that accompanied the console at its launch: Nintendogs. The franchise attempted a repeat on 3DS with Nintendogs + Cats, but hasn't returned since. It seems that Nintendo is not forgetting about her, because a new patent seems to point to a Nintendogs mobile version.
The patent talks about a system connected to the internet with which to place a virtual puppy in a real environment through the Augmented reality. Something that we have already seen more than enough in Pokémon GO, as well as in another Nintendo mobile game: Pikmin Bloom. The mere existence of both invites us to think of a more than real possibility of launching a new Nintendogs on iOS and Android.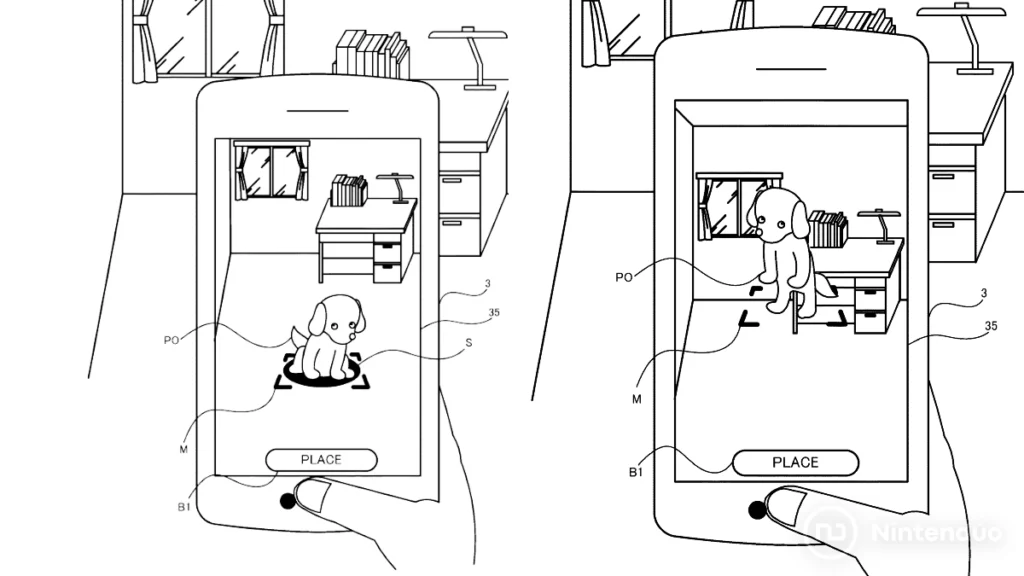 Because, apart from having a little digital puppy in a room to move around, a game like this would fit perfectly into philosophies like mobile Pikmin. Invite people for a walk now enjoy your walks in a different way it's something this game would easily achieve. And it is that, Who didn't walk their Nintendogs dogs through the fictitious streets of Nintendo DS?
At the moment, it is only a patent, but its very specific nature leaves little room for doubt. We'll see if Nintendo and DeNa do their thing again, along with Niantic, to fill our phones with dogs. And if this time a hero is not needed to rescue those who are abandoned.
Via