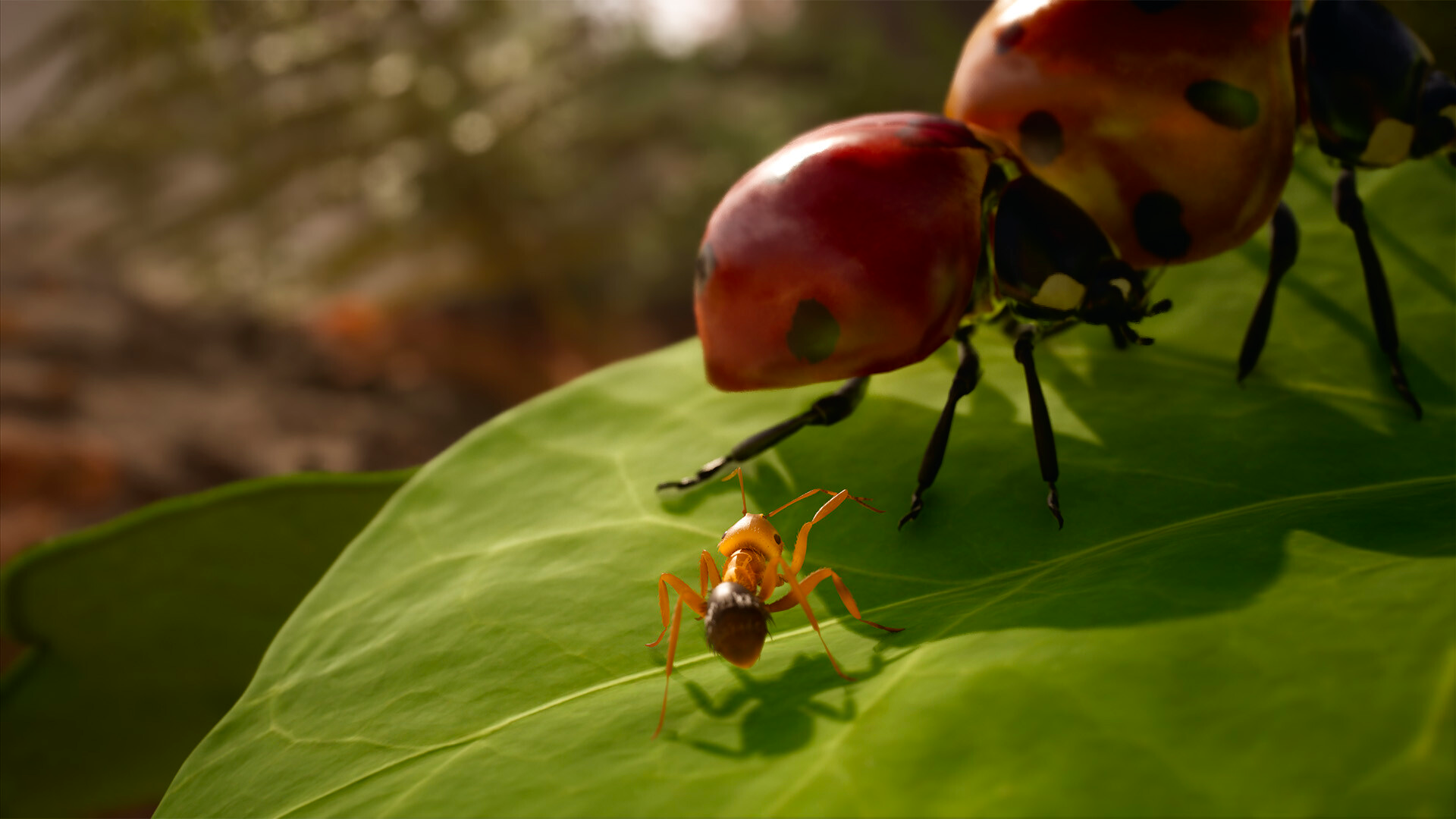 Empire of the Ants is the new upcoming game based on the sci-fi novel by Bernard Werber and it will come up consoles and PC via Steam in 2024as announced by the publisher Microids and developers Tower Five. It is not yet known exactly on which consoles it will be released but, for now, it is possible to add the title to the wishlists on Steam and on the Playstation Store.
Here is the description of the title provided by Microids:
Based on Bernard Werber's best-selling novel, the title will offer strategic experience that is as close as possible to the iconic books of the saga. Immerse yourself in this new adventure and defend your lands through strategic and tactical battles in a tiny world of epic proportions. Exploration, strategy, combat skills and, above all, alliance with the local fauna will be required to emerge victorious from the many challenges that await you. He becomes part of the exodus of a forgotten and doomed colony and takes on the role of the Ant Saviorwhose mission will be to lead his "people" and rebuild a house, protect him, make it thrive and conquer new territories in different seasons of the year.
Below we list the main features of the title:
Go on an epic adventure – Take on the role of a brave ant, with a third person view and discover unique abilities that can help you in battle and exploration.A 3D real-time strategy game with progressive difficulty – The game promises an intuitive experience for newcomers, with the presence of tutorials to learn the fundamentals of a real-time strategy game. The game will also offer a scalable difficulty and adaptable experience for veteran players who will discover new game mechanics as well as advanced strategies and combat skills.Explore beautiful environments and meet local wildlife – The game will feature a photo-realistic forest to explore. Get to know, meet and interact with other ants and forest dwellers during your adventure.Photo-realistic – The Unreal Engine 5 allows us to push the limits of photorealism on plants and wild animals.Seasonal pace-driven narrative – The game features a narrative that follows the rhythm of the seasons, to which the environments and game mechanics will adapt.Diversity of contrast and adaptation – Game maps will evolve based on the time of day (day, night, dawn and dusk).
We leave you with the screenshot gallery below.