It seems that the mynintendo catalog has been updated for its users. Here we bring you the list of news that we can already enjoy from this moment, as has been shared.
In this case, it has been confirmed that, at least in the european catalog, we have a new set of rewards available. If you do not have an account of this territory, you have our tutorial to create one here.
Here you can see what's new: it's about a new free Fire Emblem Engage wallpaper in different sizes. We can get it for 0 Platinum Points here.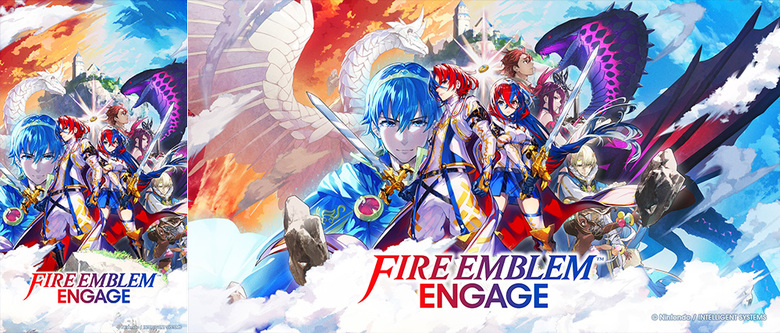 What do you think? Do you currently plan to redeem something? Feel free to share it below in the comments. Finally, in case you are interested, we leave you with our complete coverage of the most recent rewards added to the European and American My Nintendo catalog at this link.