Today a new and interesting announcement has been shared that is directly related to Nintendo. In this case we are talking about novelties focused on a new and peculiar concert.
Specifically, it deals with new Pacific Opera Projectwho have announced an interpretation of Mozart's "The Magic Flute", but with a new version of Nintendo called "Superflute". It will be available at the El Portal Theater from March 17-26 in North Hollywood, and it evidently focuses on Mozart's Opera but from a Mario/Donkey Kong/Zelda perspective.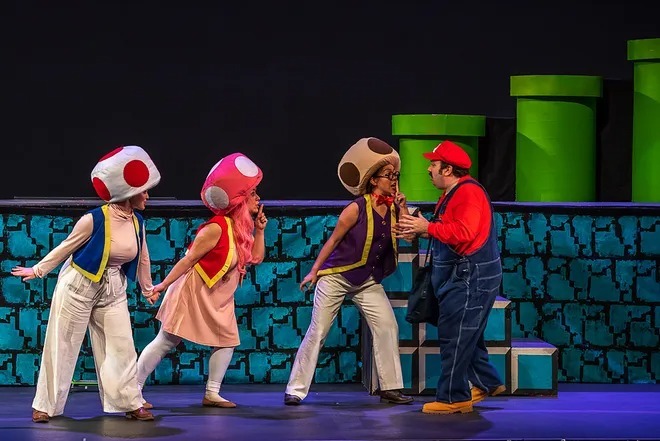 You have the official website with all the information at this link.
What did you think of the news? You can share it in the comments.
Font. Font.