Suara.com – Mother Corla left a message for the Indonesian people ahead of returning to Germany. He asked people to respect differences more.
"Don't juggle each other. Love fellow human beings, respect differences," said Mother Corla in the Jatinegara area, Jakarta on January 30, 2023.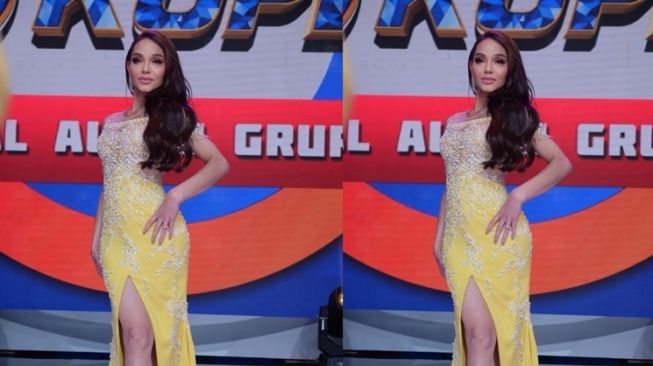 Mother Corla's Eccentric Fashion (Instagram/@corla_2)
Mother Corla also asked the Indonesian people to stop judging one another.
"Don't like to judge people, don't like to open people's disgrace. Hide people's disgrace, so that our disgrace will be hidden in the afterlife," said Mother Corla.
Also Read: Mother Corla Will Return to Germany, Ivan Gunawan Says Farewell: Lots of Patience
Not to forget, Mother Corla also mentioned the disgraceful action which she herself had become a victim of.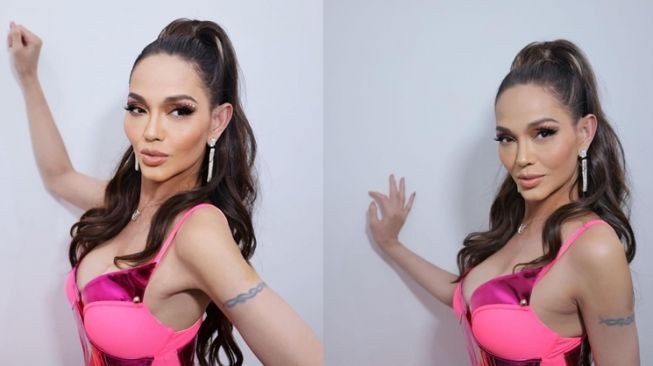 Mother Corla's Eccentric Fashion (Instagram/@corla_2)
"Don't try to bring down people's degrees, people's self-esteem. Raising self-esteem is difficult. Allah raises our self-esteem, then people bring us down. That is the biggest sin," explained Mother Corla.
Finally, Mother Corla emphasized the importance of protecting human rights for others.
"Respect human rights, whatever they have, whatever they lack, respect them. Human rights are very protected, valued, really guarded," said Mother Corla.
"Don't disgrace him, don't insult him, don't try to dig into him. Whatever his gender, whatever his gender, whatever his defects, don't be wronged, don't criticize him," he continued.
Also Read: Farhat Abbas Officially Reports Mother Corla to the Police, Netizens Invite Mass Reports
The figure of Bunda Corla has been viral on social media since the end of 2022. She has caught the public's attention because of her speaking style and often dancing to dangdut songs during live broadcasts.
Receiving many fans for her actions, Mother Corla who lives in Germany decided to return to Indonesia recently to meet them.
"Mother is here to entertain your children," said Mother Corla.
It is planned that Mother Corla will return to Germany today due to work reasons that cannot be left behind.