Sony becomes an indirect protagonist of this matter.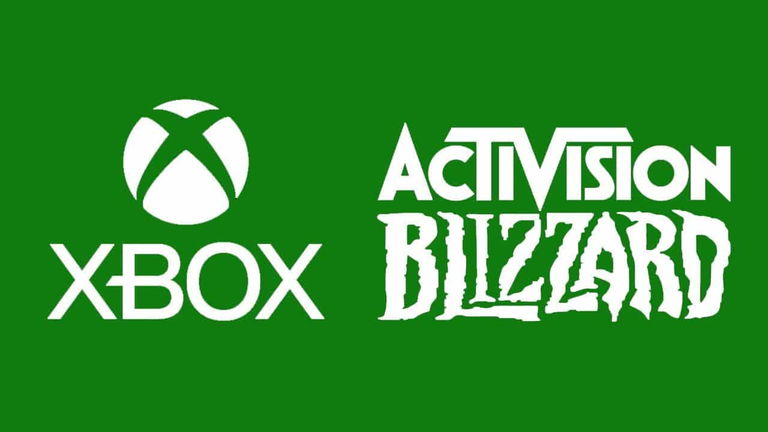 Microsoft will pay nearly $70 billion for Activision Blizzard
join the conversation
As expected after the blockade of the FTC (Federal Trade Commission) of the United States to the purchase of Activision Blizzard by Microsoft, the matter seems to have to be resolved in court. we also expected that Sony was an indirect protagonist of all this matter for being an interested party in that this deal is not carried out, for which reason it has not provided it when it has been asked by the regulatory bodies, what we did not expect is that Micreosoft itself would be the one who summoned Sony to testify in his defense during the trial.
From the moment the possibility of that Call of Duty will permanently leave the PlayStation consoles In the short to medium term, Sony has done everything possible to stop this agreement between Activision Blizzard and Microsoft without attending to the proposals of Redmond. The latest official statements from Xbox confirm their idea of ​​keeping Call of Duty on PlayStation, but for how long?
Microsoft wants to expose Sony's practices
For their defense, the Redmonds plan to put Sony between the ropes to reveal details of its inner workings that they would never share with the competition in a normal situation. "The negotiations between SIE and Microsoft regarding within SIE production scope and schedule discovery are in progress", the subpoena would explain (via VGC). Now, Sony would have until the next January 27th to limit, void, or respond to Microsoft's subpoena.
The FTC blocked Microsoft's deal to buy Activision Blizzard in December over the potential ability of "suppress competitors" from Xbox, its content and cloud services. That is, because of the damage to the competition that it could do with Activision's library of games on its cloud gaming service, and the possibility of removing all those games, especially Call of Duity, from other platforms like PlayStation to dominate. the market.
The email in which Phil Spencer informs Xbox employees about Microsoft layoffs comes to light
We will still have to wait a few days to see Sony's response and, if it finally goes to court, it could be a pitched battle between the two companies to expose the dirty laundry of one and the other. We'll see what's left. For now, Xbox tomorrow has an appointment with its Developer Direct event where it will show news of games like Redfall or Forza Motorsport.
join the conversation