Crystal Dynamics announced the permanent end of support for Marvel's Avengerswhich is therefore starting on the boulevard of the sunset.
In a press release published on the official website, the development studio says that the next free update will be the last. The update that will bring the game to version 2.8 will be released on March 31, 2023 and will mark the end of the addition of new content, after which support will be definitively discontinued on the following September 30, 2023.
The developers point out that Marvel's Avengers will remain playable even after that date, both for single player missions and for the entire multiplayer sector, however the game will be removed from the digital stores of the respective platforms. It is also announced that from March 31st, every element of aesthetic customization and digital objects that can be purchased on the internal marketplace will be made available free of charge to all users.
Despite the end of support, therefore, the servers will continue to remain active for the foreseeable futurehowever Crystal Dynamics does not guarantee that it will be possible to keep them in perpetuity.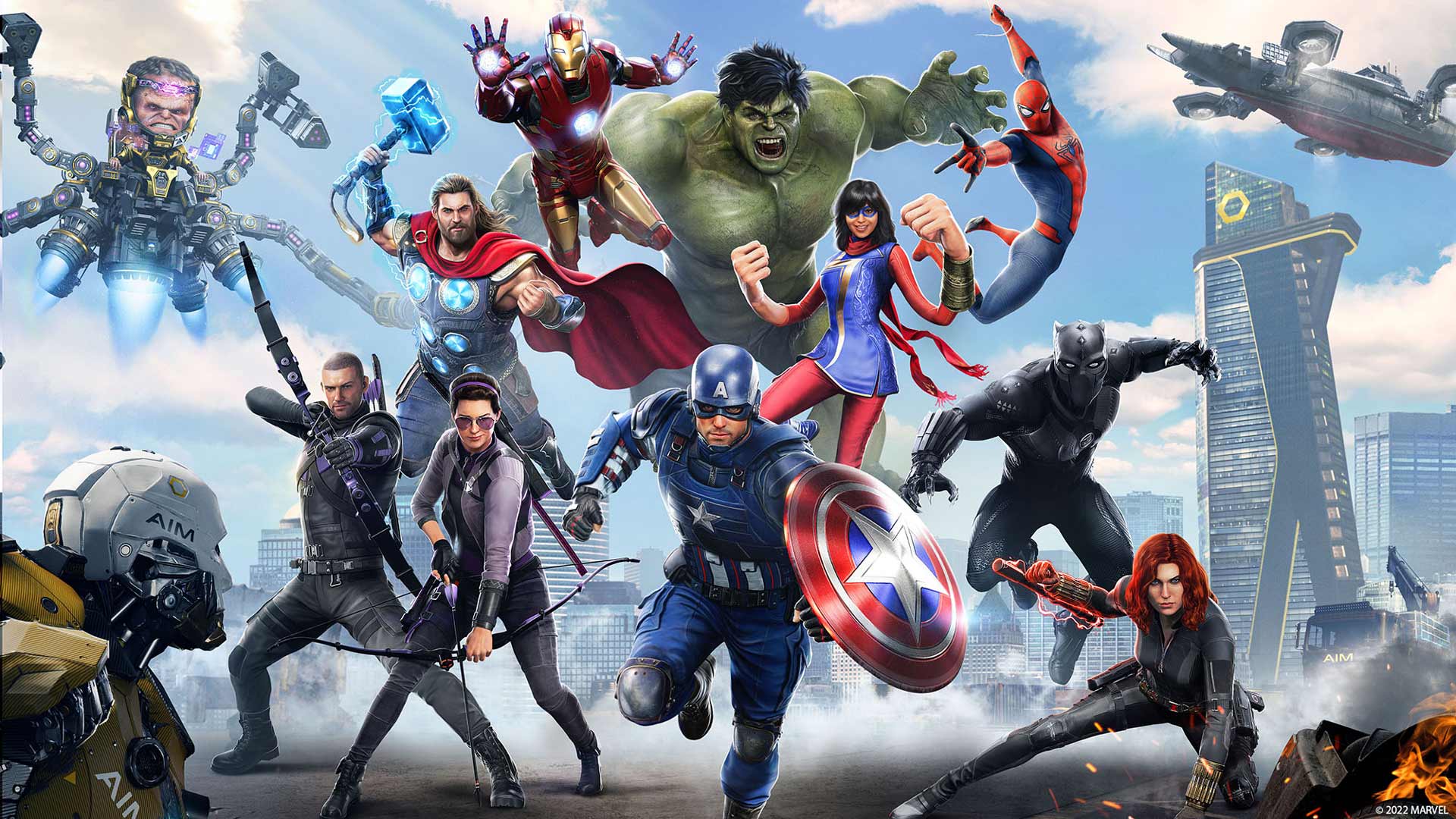 Previous article
NieR Automata: Anime has been temporarily suspended