Avenger Prime comes out of hiding and reveals who he is to the world.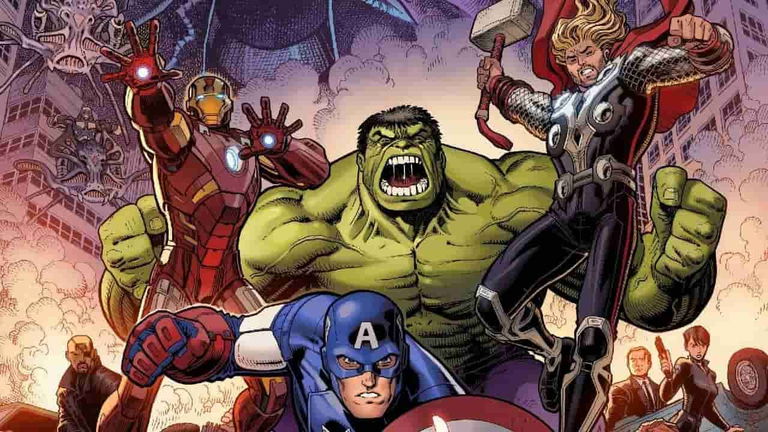 join the conversation
El Avenger Prime recently made its debut in the pages of Marvel Comics. The House of Ideas presented this character as someone unstoppable and as one of the most powerful heroes that the Marvel Universe have ever seen. However, few details were known about this character, including his identity that has just come to light. Now, Marvel Has revealed the truth about this character that changes everything.
The Avenger Prime stops hiding and reveals who he is to the world
The comic Marvel's Avengers Forever #13 which has been performed by Jason Aaron, Aaron Kuder, Mark Farmer, Frank Martin and Cory Petit reveals that the secret identity behind Avenger Prime is none other than the villain of deceit Loki.
In Avengers Forever #13the mysterious Avenger Prime was in charge of summoning different heroes from all over the marvel multiverse to defend the Tower of the avengers of an attack that was being led by Mephisto and his army of versions. This Avenger Prime was first presented at the Free Comic Book Day Avengers/Hulk #1. Assuring that he was the most powerful character in the entire Multiversehis true identity has been kept secret up to this point, as he has largely been operating covertly in order to be able to meet your goals.
In that story, the heroes are able to successfully defend the avengers tower from the clutches of Mephisto. However, at the end of the number that shows that Doom Supreme and some others sinister versions of Doctor Doom they advance. In this sense, the avengers They are outnumbered by the army of Doombut Avenger Prime he enters the scene and removes his helmet revealing his true identity. Avenger Prime is introduced as himself Loki, a fundamental piece in this war that pits heroes and villains against each other.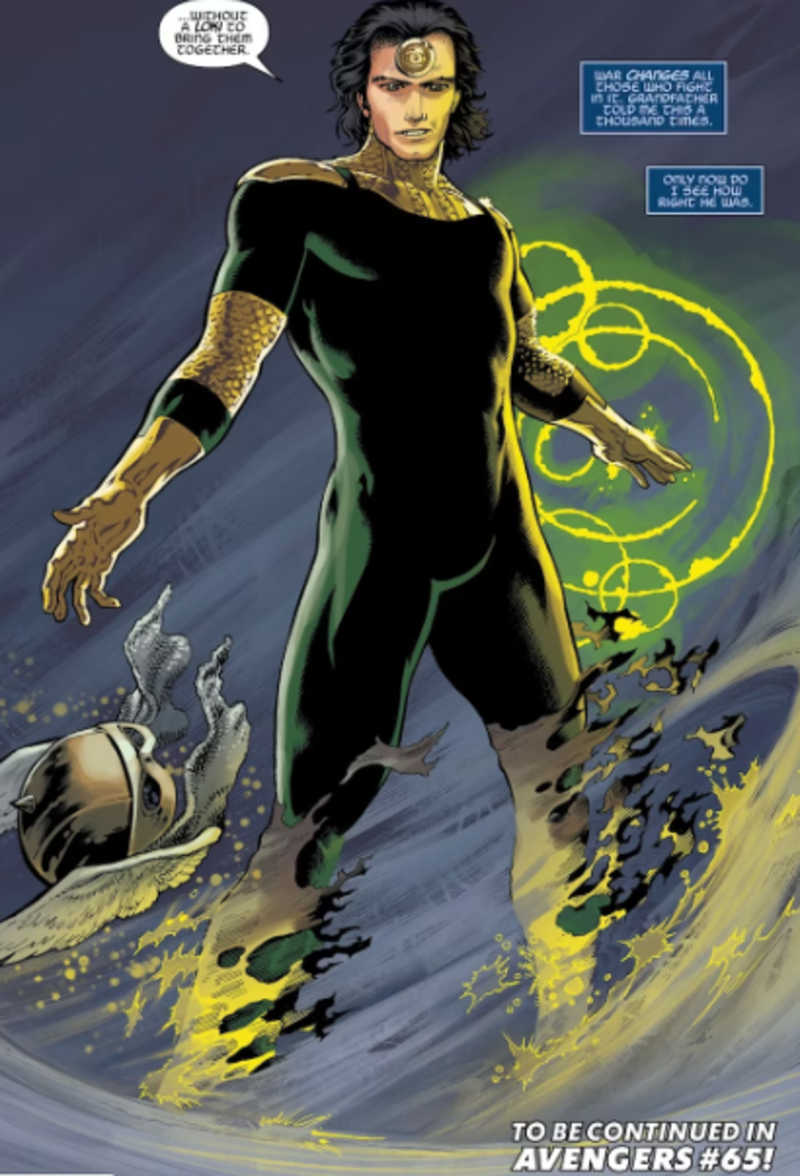 So much Avengers Forever #13 as Avengers #65 are part of the event Avengers Assemble which will serve as the conclusion to the Avengers comic book series that was carried by Jason Aaron. The story will continue to unfold in the following issues of Avengers Forever y Avengers before the end, Avengers Assemble Omega which will be published on April 19. From that moment on, Jed MacKay y CF Villa They will be in charge of carrying out this new reboot of Avengers in May.
The comic Avengers Forever #13 it is already available
join the conversation