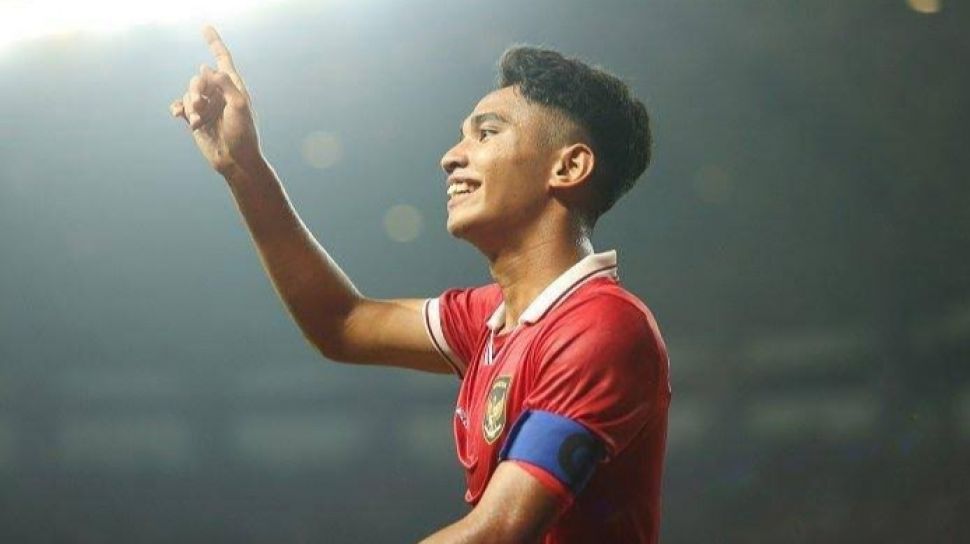 Suara.com – One of Persebaya Andalam, Marselino Ferdinan will miss facing Madura United in the BRI League 1 Indonesia follow-up match. However, the coach, Aji Santoso, has provided a replacement.
The match will be held at the Ratu Pamelingan Pamekasaan Stadium. Persebaya targets to steal points from the host.
Aji Santoso asked his team to anticipate the rise of Beto Goncalves and friends.
"I have prepared players to replace Marcelino who is going abroad. But who will replace him, we will see tomorrow during the match," he said, quoted on the Persebaya website.
Also Read: Persija vs Persikabo 1973 Live Streaming Link, Complete with Prediction of Player Lineups
Host trends are bad. Madura United lost the last two matches of the BRI Liga 1.
Even Fabio Levundes' team was defeated by Persib Bandung at home.
"They have lost in the last two matches, this has become their motivation, especially against Persebaya and playing at home," said Aji.
Persebaya central defender Rizky Ridho will fight as much as possible to get three points.
He and his team-mates were determined to continue the positive trend when they met Laskar Sappe Kerab.
Also Read: Persita Apologizes for Throwing the Persis Solo Bus
"Me and the team, tried our best to get the three points and I'm ready for tomorrow's match," said the 21-year-old.