January 13, 2023
Marc Marquez's words
There is no Dakar in Marc Marquez's future.
The Spanish centaur, speaking on Teledeporte, was categorical: "I know myself, I would get hurt".
"I really like the Dakar and I'm a big fan, I could consider the idea of ​​participating in the car category, but if this scenario ever materialises, I would not go just to participate, but to be competitive, and I know very well that preparing a Dakar it's a far from trivial task. What's more, it's a one-of-a-kind race where it's not necessarily the fastest who wins, so many factors come into play such as intelligence, strategy and of course a little luck." concluded.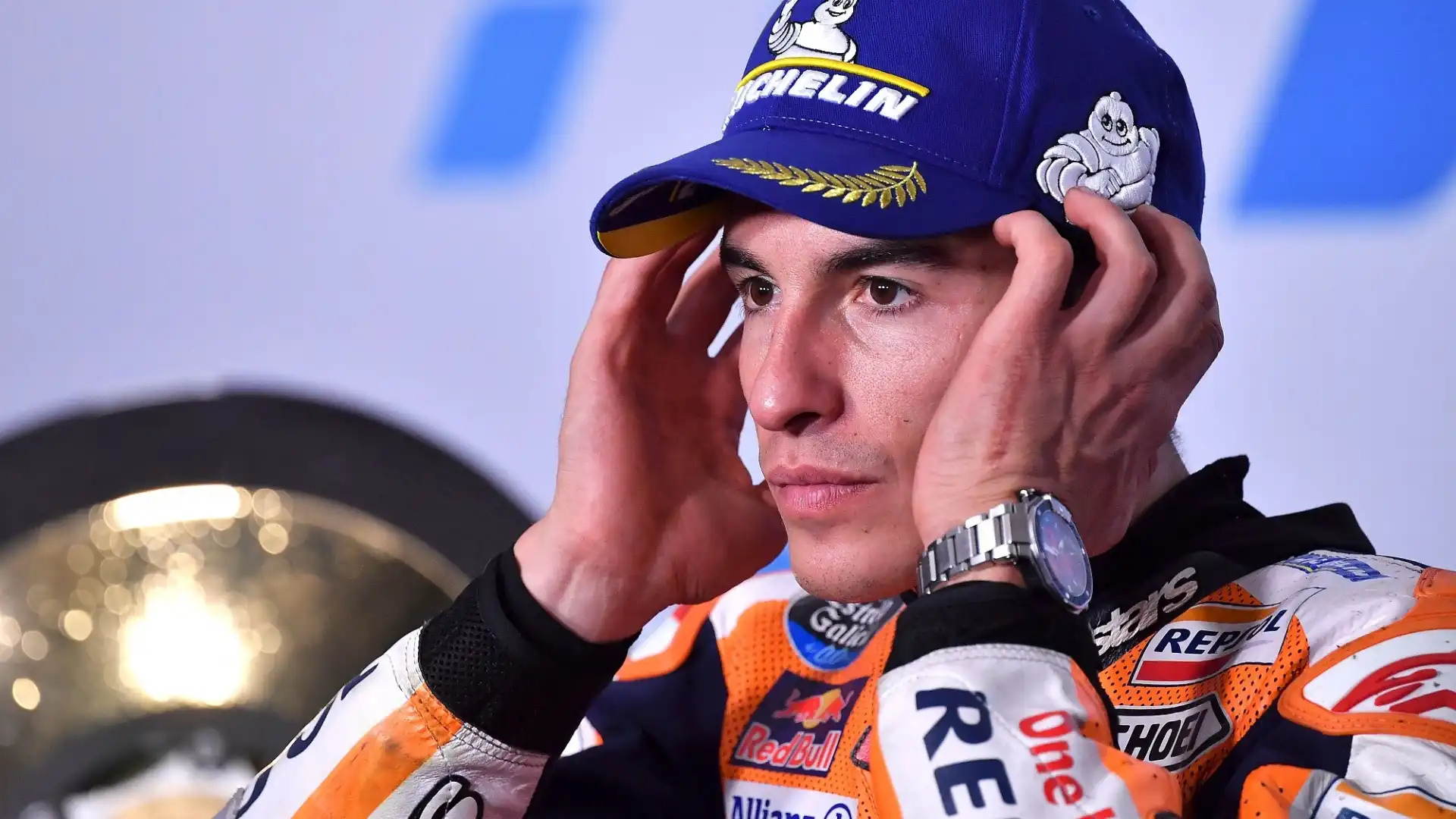 ©