January 24, 2023
"What would I change about 2015? The way Valentino Rossi handled the finale of that world championship".
Marc Marquez in an interview with GQ returned to talk about the controversial finale of the 2015 MotoGP World Championship, when he stayed behind Jorge Lorenzo for the entire race in the last race in Valencia. "It's not that I didn't want to overcome it, it's that overcoming it meant taking a great risk. In a documentary, I explained well what I experienced in those weeks".
"People ask me many times what I would change about that 2015 finale, and I answer that what I would change is the way Valentino Rossi managed the end of that World Championship, when you're not the fastest on the track, you try to stir things up to see what you can pick up."
Marquez then spoke about the forthcoming World Championship: "I think it's the first time in many years that we don't start as favourites, and that we're not even in the top three or four, due to my problems and those of Honda. However, the arm goes a lot better".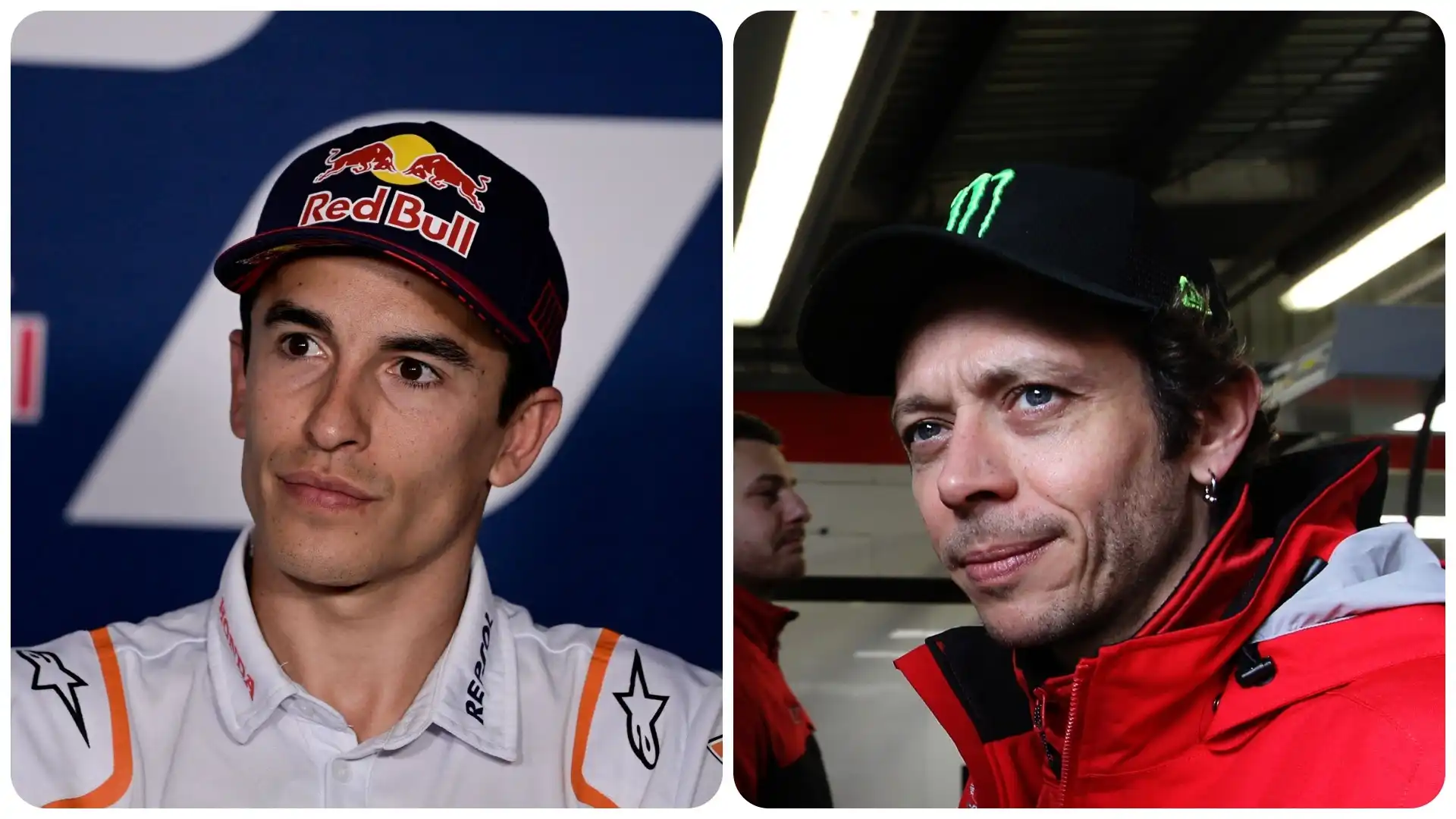 ©Getty Images