January 22, 2023
A sensational change of colors that will not take place.
Marc Marquez has just returned from decidedly complicated seasons, both due to the physical problems that have gripped him in recent years and due to the drop in performance that Honda has experienced in MotoGP while Ducati was growing at the same time. For this reason there has been talk of a possible transfer of the Catalan to Borgo Panigale, which however Paolo Ciabatti has bluntly denied.
"We're talking about a fantastic rider – Ciabatti said in an Instagram interview granted to Tony Vaccarella -. However, it should be remembered that Marc Marquez is 5-6 years older than the riders we have. And we prefer to focus on those who have grown in Ducati and he's still doing it".
In the meantime, the Borgo Panigale manufacturer has welcomed Alex Marquez, who will ride for Team Gresini. However, Ciabatti denied that this plan could include a future transfer of his brother as well. "Marc and Alex live together and share a lot. I'm sure Marc will ask his brother how he's progressing, but we're following different projects," clarified the Ducati sporting director.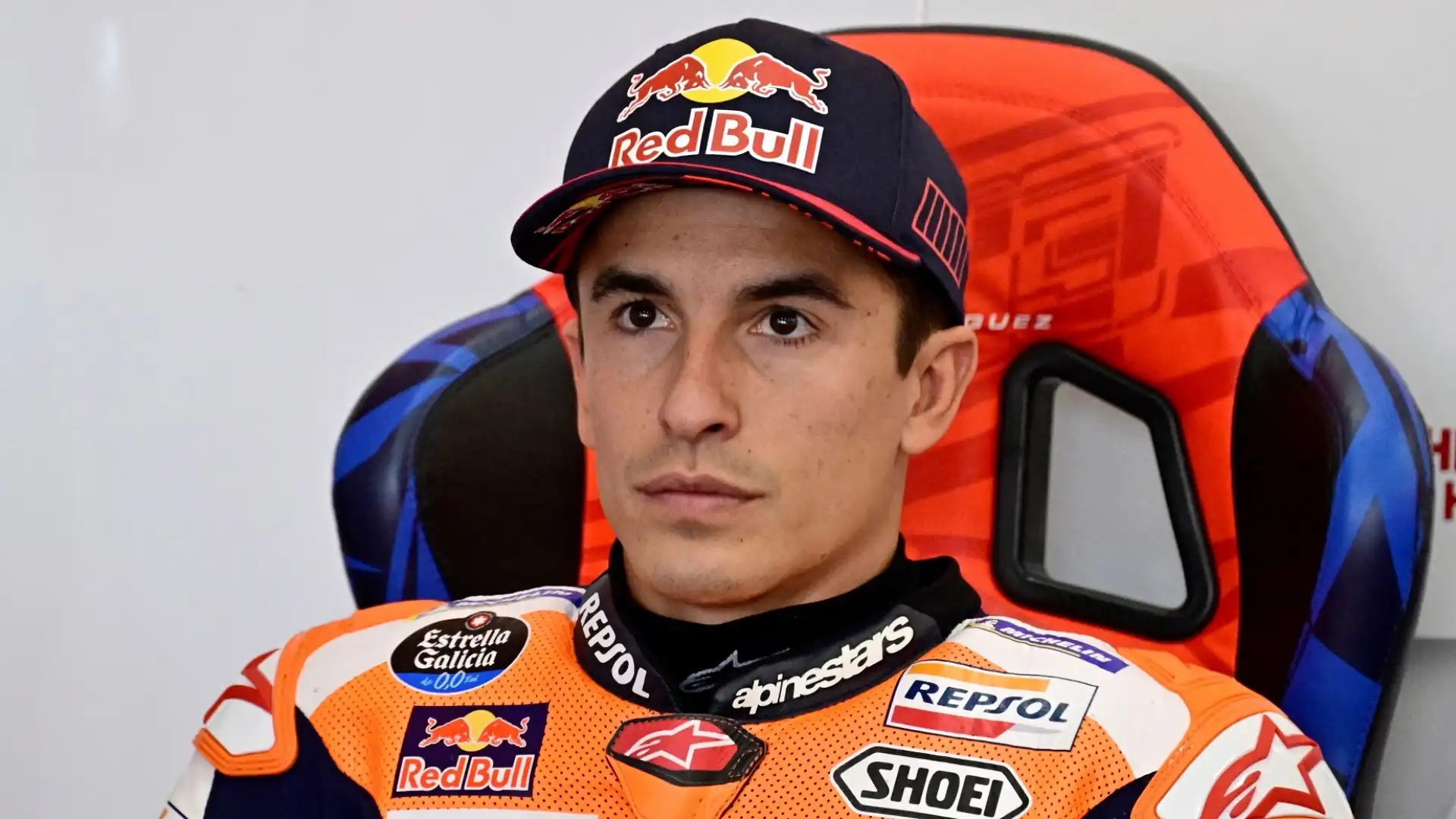 ©Getty Images