The funeral of Valeria Fioravanti, the 27-year-old who died of meningitis after being sent home from various hospitals in the capital, was sober and heartbreaking.
La 27 enne leaves behind a 15-month-old daughter. The death occurred on 10 January. Valeria died of a case of bacterial meningitis after asking for help, for several days, in various hospitals in Rome.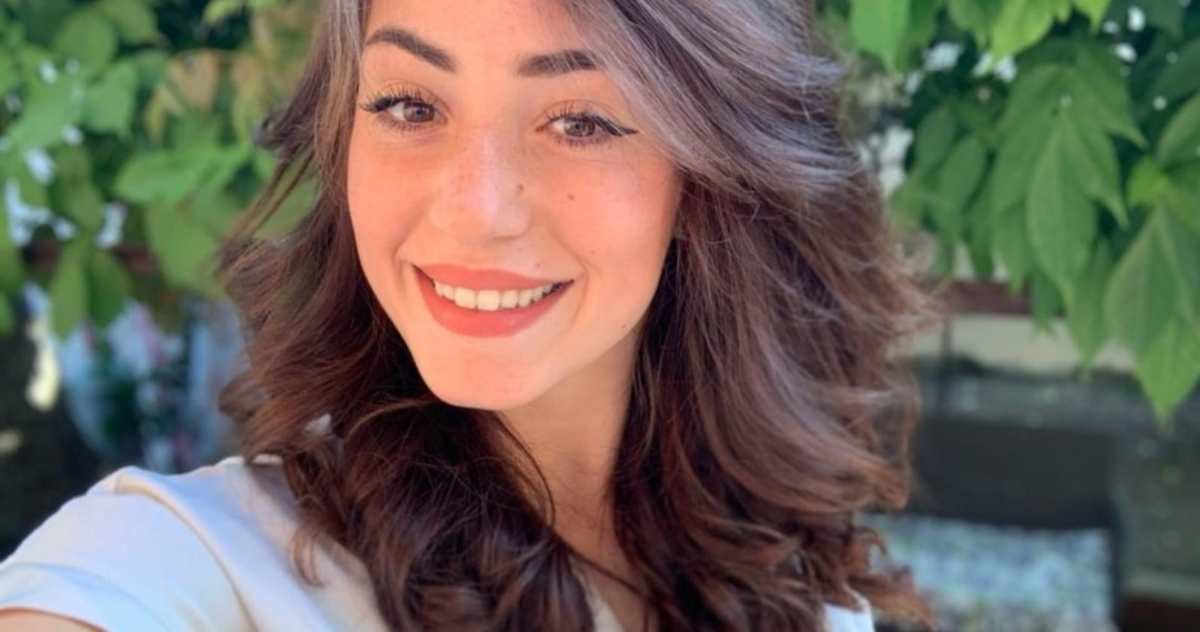 Valeria Fioravanti/ web archive-Leggilo
In addition to family members, father Stefano and mother, sister and partner, friends and firefighters in uniform were present at the funeral of the young woman. At the end of the function, the firefighters present paid homage to the girl with their sirens. It was a sober ceremony: fifteen minutes in memory of Valeria Fioravanti, who died on 10 January of a bacterial meningitis which took over following a trivial intervention. The young woman had been ill for days and for this reason she had gone to various hospitals in Rome but everyone had sent her home. By the time the doctors figured out what it was it was already too late for Valeria Fioravanti that she went into a coma and never woke up again. There Basilica of San Giovanni Bosco in Cinecittà it was packed: the young girl's family in the first pews, next to the white coffin covered with a crown of pink roses. Friends. Colleagues of Valeria in uniform. But also many many firefighterswho work with father Stefano and who wanted to show their closeness to the Fioravanti family in this tragic moment.
Valeria Fioravanti, the funeral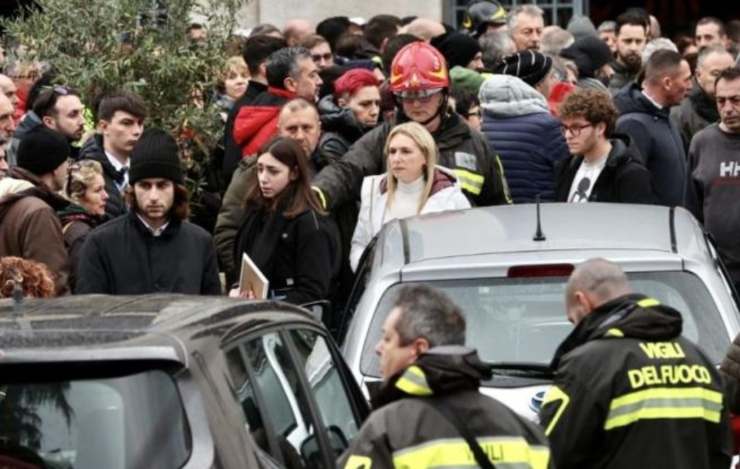 The funeral of Valeria Fioravanti/ web archive-Leggilo
"Now Valeria is entrusted with another task. Thinking of her daughter, her mom, her dad and her whole family. In an attempt to relieve an inexplicable pain"- the words of the priest during the homily. Then they have the victim's colleagues took the floor but their memories were interrupted by tears and emotion. "Your smile, your sweetness will always remain with us. At the airport you could blindly rely on Valeria. In a few months you have managed to give us so much. There are people you meet and you know immediately that they are special. You will live in our every little gesture. We will not forget you. We love you. Now protect your family from up there." Then the exit from the basilica with the coffin supported by a dozen firefighters and white balloons flown into the skyin the shape of a heart signed by little V., the almost 16-month-old baby that Valeria had from her partner Fabrizio.
Previous articleTrieste, a 60-year-old attacked at home and dying