January 29, 2023
Jorge Martin has not ruled out a separation at the end of 2023, despite the two-year contract
Jorge Martin has not ruled out an early farewell to Ducati at the end of 2023, if things in the MotoGP World Championship do not go well. Although he has a contract with the Borgo Panigale team until the end of 2024, Martin has remained a possibility.
"In the end, the market moves and when there's a chance, everyone talks. We're open to anything, to stay at Ducati, or to go to another team. We have to wait, but the main goal is to focus on this season and try to fight for victories and the title if possible. There will be time to think about what to do in the future." Martin, who was hoping for promotion to the factory team, remained in Pramac, the satellite team, but will in any case have the most up-to-date bike available.
"Last year was hell, but I'm improving also thanks to the negative experiences. I have a great team, it will be the first time I've stayed with a team for more than two consecutive years and I can't wait. In 2021 I can't wait I've never been 100%. In 2022 I felt better towards the end of the season and I feel much more prepared for this year. I have the impression that we have all it takes to fight for everything", are the words quoted from Motorsports.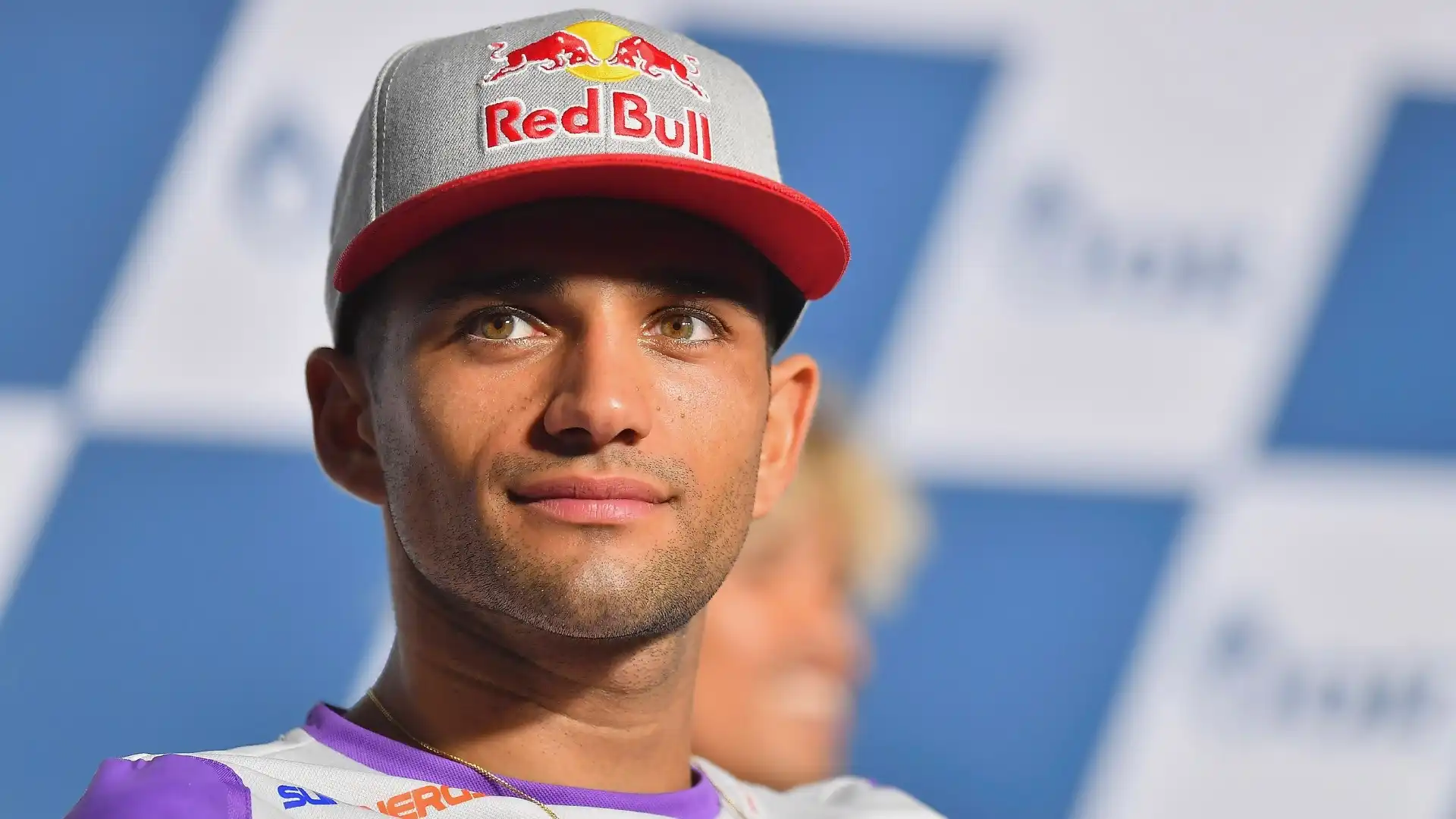 ©Getty Images