The GS Trophy returns to the continent where it was born in 2008. There will be 22 teams from all over the world for a total of 60 riders to compete for the Trophy in Namibia
January 26, 2023
With the utmost respect for that "Spirit of GS", the next International BMW Motorrad GS Trophy will take place in Namibia. For those few who still don't know the biennial event/trophy that has been run since 2008 with the Maxinenduro bikes of the Monaco manufacturer, the GS Trophy isn't a real race: it's a team competition in which expert enduro riders from all over the world challenge each other in various special stages where not only knowing how to go fast counts but technical skills and a strong team spirit are necessary.
22 teams will participate for a total of 60 pilots who will have to go through selections where they will have to show the ability to orient themselves with GPS, off-road driving skills and technical skills, all in 15 national qualifying events and an international qualifying round, but for those who do not have a qualifying round at hand, a qualifying round will be offered for the first time as part of the BMW Motorrad Days in Berlin from 7 to 9 July 2023 international events from 6 to 8 July 2023 to give enduro motorcyclists the opportunity to participate in the GS Trophy 2024 in the International Team. To find out how, all you have to do is take a look from March 2023 to the dedicated website. Of the 22 teams, a total of six women's teams will also be selected.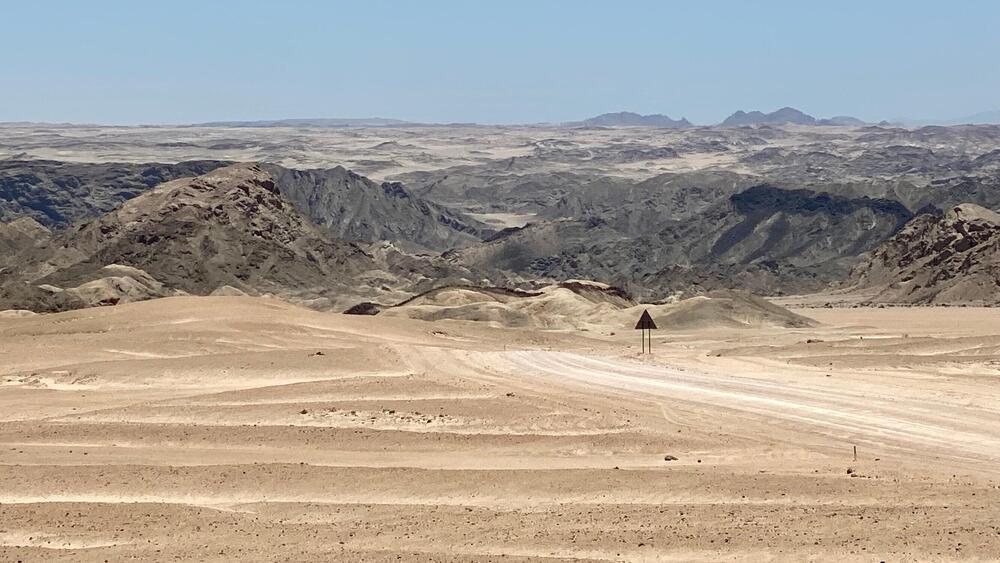 With the choice of Namibia for the ninth edition of the event, there is a decisive change of scenery compared to the Mediterranean landscapes of the last edition held in Albania; Ralf Rodepeter, Head of Brand Management BMW Motorrad, commented: "After Tunisia, South Africa, Patagonia, Canada, Thailand, Mongolia, New Zealand and most recently Albania, BMW Motorrad has been searching again for the perfect GS terrain and I have found it in the beautiful country of Namibia. Countless off-road kilometers with challenging course profiles passing through beautiful landscapes with fascinating flora and fauna once again ensure an exciting GS Trophy."
So if you want to live an adventure and a certainly exciting experience, don't miss the GS Trophy 2024 website where you will find all the necessary information.