New elements emerge on the accident that led to the death of 32-year-old Ingrid Dal Santo. The tragic accident could have been avoided.
The tragedy occurred last December 13 in the Vicenza area. For the 32-year-old there was nothing to do. The investigations have brought to light the true culprit of the incident.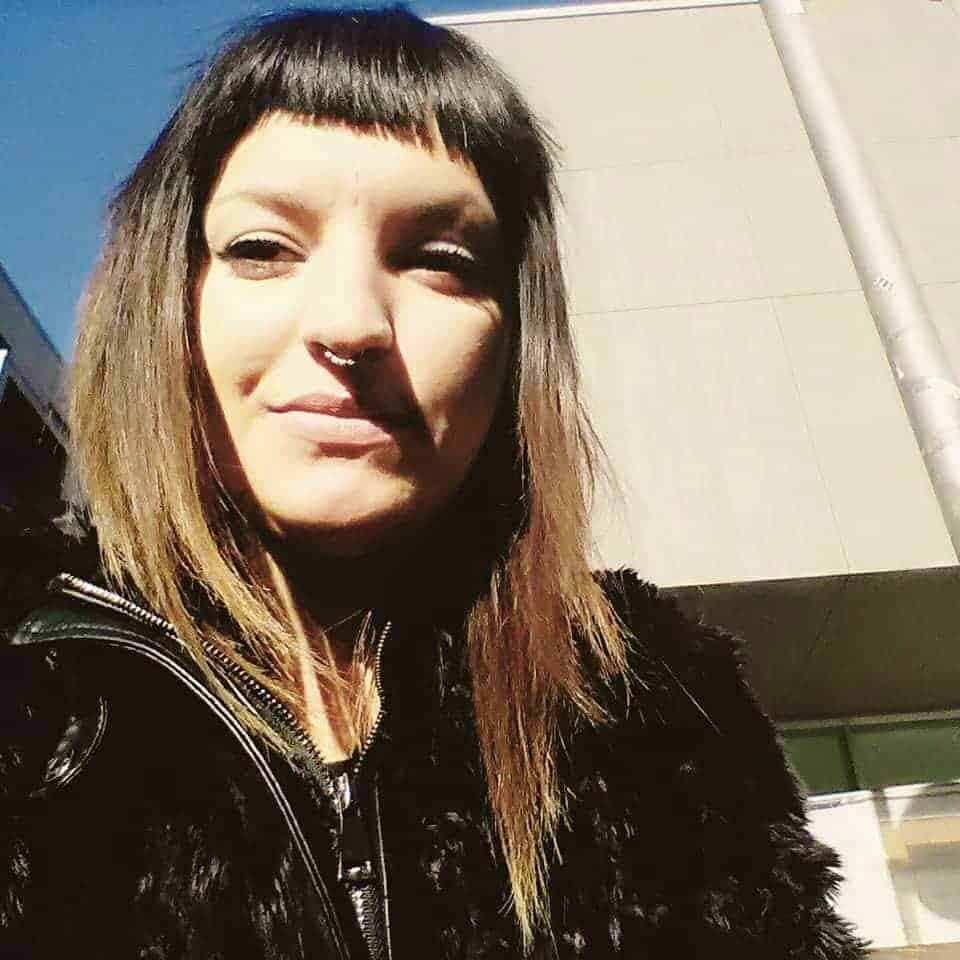 Ingrid Dal Santo/ web archive-Read it
Last December 13th Ingrid Dal Santo she died in the road accident which took place along the Sp 350 near Arsiero, in the province of Vicenza: it was a head-on that gave the 32-year-old no escape. After more than a month, a key element has come to light which was decisive in that fatal accident: the Carabinieri have ascertained that the victim's mother was behind the wheel and was driving drunk. For this reason, the woman is now being investigated for vehicular homicide. Based on the reconstruction carried out by the soldiers of the Valdastico station, it emerged that the driver of the Citroen C3 car lost control of the vehicle and, after invading the oncoming lane, crashed head-on with a Mercedes SUV arriving at that moment, the driver of which was unharmed. A devastating impact: the car in which the 32-year-old was traveling, in the passenger seat, had been thrown several meters into a ditch on the side of the roadway.
BAC five times the legal limit

The accident in which Ingrid lost her life from the Santo/ web archive-Read it
That evening Ingrid Dal Santo died instantly. The Schio firefighters had immediately gone to the scene, together with the Carabinieri of the Valdastico station and the 118 doctors. For Ingrid there was nothing they could do: she was already dead when the rescuers arrived. While her mother had been stabilized and transferred to the hospital in Vicenza. The tests then revealed that the woman had a blood alcohol level five times higher to the allowed limit. Reason for which he must also answer for driving under the influence of alcohol. It will now be the procedural process to definitively ascertain, if there is a conviction, the guilt of Ingrid's mother. Recently, in the province of Sondrio, another very young girl died in a road accident: her name was Elisa Scarletti and he was 21 years old. The girl is died on mother's birthday.
Previous articleCagliari, the doctor treated tumors with alternative methods: sentenced to life imprisonment