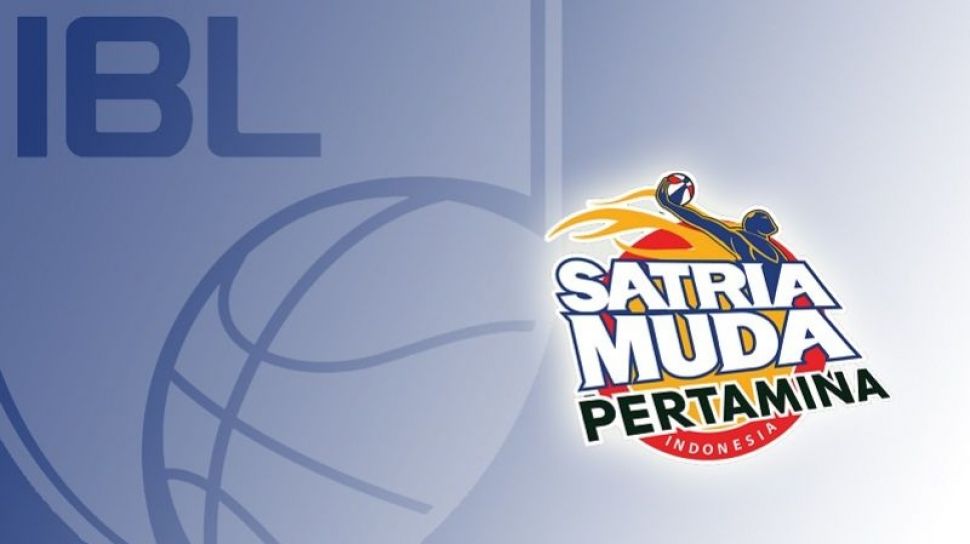 Suara.com – Satria Muda Pertamina Jakarta came from behind to secure a 63-61 victory over the Indonesia Patriots in the first match of the two teams in the 2023 Indonesian Basketball League (IBL) at Merpati Sports Hall, Denpasar, Bali, Saturday (14/1/2023).
Satria Muda was 12 points behind the Patriots on several occasions throughout the game, but they proved their quality as the reigning IBL champions by picking up four points to win the match.
Elijah Foster, a foreign player who was defended by Satria Muda from their winning roster last season, led the victory this time through a double of 11 points and 12 rebounds, including a 61-61 equalizer layup with only two minutes and 11 seconds left in the match.
Avan Seputra contributed the most points in the form of 12 points after taking the floor for 21 minutes 56 seconds, while Widyanta Putra Teja "only" contributed six points but two of them were in the form of winning layups with one minute and three seconds remaining.
Also Read: Beat Evos Thunder, West Bandits Get Victory in First Match of IBL 2023
Meanwhile the Patriots were led by their newest foreign player, Anthony Beane Jr., who bought up 28 points after appearing for more than 37 minutes. The Patriots, who are actually a young elite national team to gain experience, only have one other player who has achieved double digits, namely Ida Bagus Ananta Wisnu Putra with 11 points.
Having opened the match with a tripoin from Hardianus, Satria Muda was quite in control of the game in the first quarter even though both teams' points were relatively sluggish. The first quarter closed with a 13-9 advantage over the Patriots.
The Patriots, handled by coach Milos Pejic, changed their playing style to be quicker into the second quarter and grabbed the first 11 points of the period to take a 20-13 lead over Satria Muda after Dame Diagne threw in a layup, a lead they continued to expand to 35-26 when end the first half.
Satria Muda began to find their best rhythm again in the third quarter and slowly closed the gap on the Patriors, who were only one point away at 44-45 when Sandy Ibrahim Aziz scored a three-pointer as the final point of the period.
The Patriots had time to widen the gap again to 57-51 after Ananta scored a three-pointer with six minutes and six seconds left in the game, but Satria Muda burned even more to come from behind.
Also Read: Jamarr Johnson will no longer wear the Dewa United uniform at IBL 2023
Avan's layup and Hardianus' two-point shot tied the score at 59-59 with two minutes and 47 seconds remaining, which Beane responded with a step back jump shot to put the Patriots back ahead 61-59.