January 23, 2023
"A title is not enough for me, only Valentino Rossi and Marc Marquez have managed to confirm themselves as MotoGP champions"
Change of number and declarations as reigning champion: Pecco Bagnaia on the sidelines of the presentation of the Ducati team shows himself to be very determined in view of the next MotoGP World Championship.
"We've learned from our mistakes, so we'll start from a better position – said the new MotoGP number one -. I know that defending the title is a very difficult thing: only Valentino Rossi and Marc Marquez have succeeded. We'll have to be determined, but I'm extremely ambitious to try."
"I certainly mustn't make the mistake of thinking I've already won and relax – continued Bagnaia at the press conference -. I'll try to have the same approach as always: it won't be easy to defend the title, but that's why I'm here. It's true that I won a title, but it's not enough for me and I want more, so I have to keep pushing to improve myself year after year".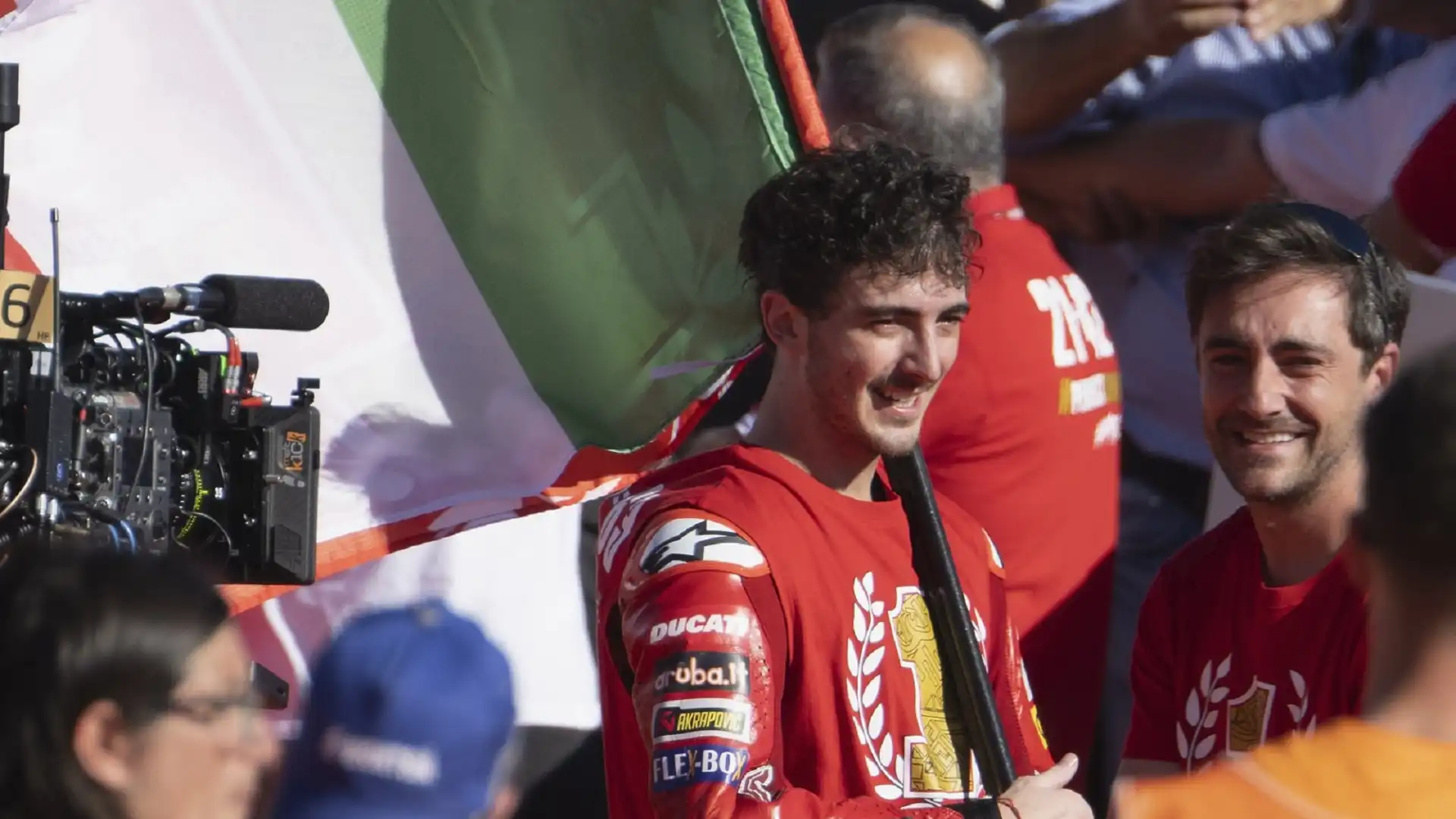 ©Getty Images