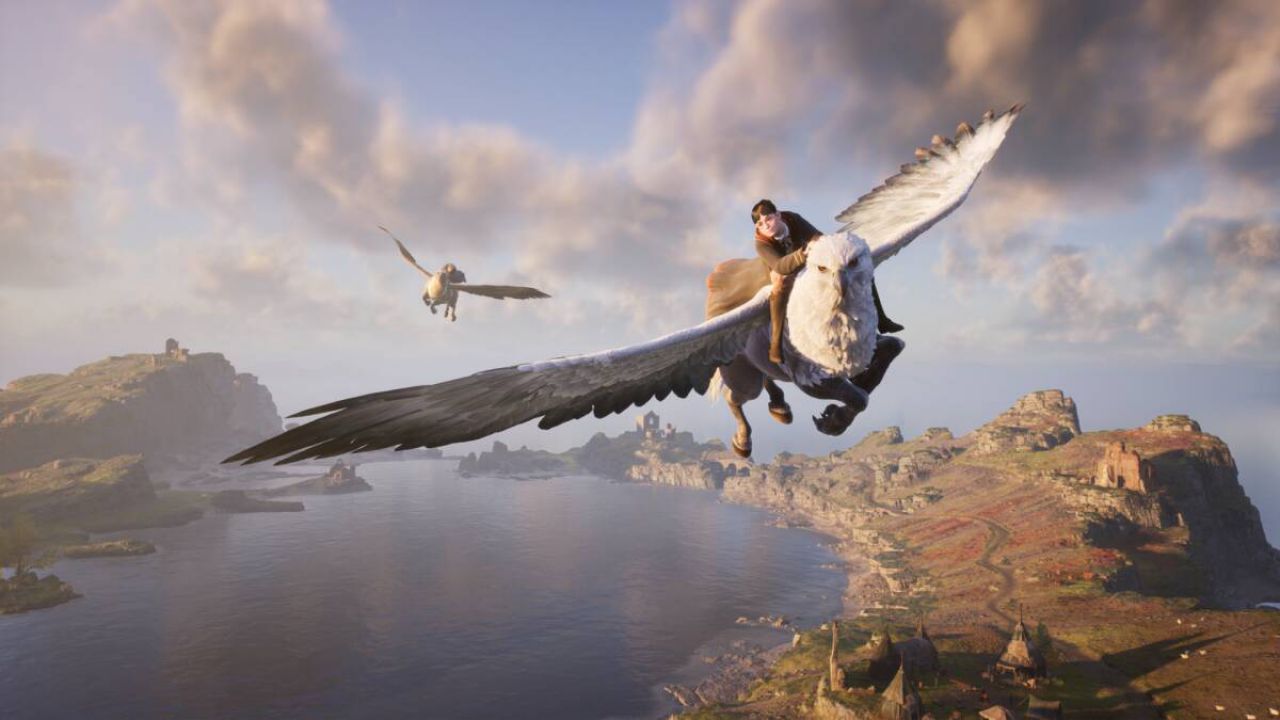 WB Games recently revealed all the accessibility features of Hogwarts Legacy, including color blindness, text-to-speech modes and settings for motion blur, film grain and chromatic aberration. Manual and automatic saves have also been confirmed. However, in some tweets, WB Games support revealed four separate slots.
This means that families playing on the same profile can have separate characters. He also confirmed that each character will have five autosave slots and ten manual save slots. Unfortunately, your save data will remain on the platform you are playing on. Cross-platform saves are not supported:
It will be possible to connect both platforms to obtain rewards in each version of the game, but the save data will remain on the platform on which it was created.
Doesn't sound like a big deal, but anyone who plays on Xbox One or PS4 and will want to transfer their saves to versions Xbox Series X/S or PS5 will not be able to do this. Hogwarts Legacy releases on February 10 for PS5, Xbox Series X/S, and PC, followed by the PS4 and Xbox One versions on April 4, and the Nintendo Switch version on July 25.
Hi @WBGamesSupportI would also like to know if it will be possible to create more different save on Hogwarts Legacy on PC because I plan to play one character and my sister another on same PC

— Matthew (@Matthew_Actu) January 13, 2023