A whole deputy director.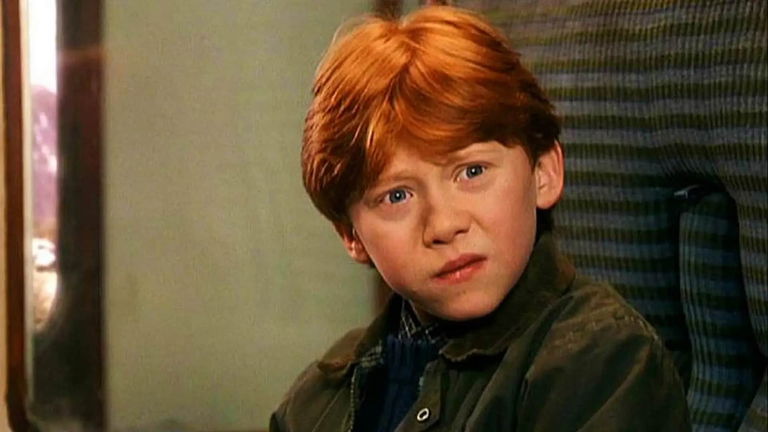 Ron Weasly, played by Rupert Grint in the Harry Potter film saga.
join the conversation
The drought of videogames based on Harry Potter was already beginning to be worrying, and it is that being one of the most important franchises in fiction, it was quite strange that it was not taken advantage of in our sector. Yes, at the time we received the titles corresponding to each of the films, as well as the occasional rather curious spinoff, but no title that proposed something quite interesting.
Probably to fix this, Hogwarts Legacy will reach us during the next month of February 2023, a video game that is based on the world that was built in Harry Potter, but building its own story. It is the proximity to this release that makes it normal for us to learn new details about the game every so often, and now we have learned of a detail that connects it with Harry Potter.
The Most Powerful Characters In Harry Potter, Ranked From Most Powerful To Least Powerful
The Weasley family is present at Hogwarts Legacy
Specifically, in the Hogwarts that we will visit, the person with the title of deputy director will be none other than a certain Matilda Wesleythat is, an ancestor of the Wesleys we met in the Harry Potter movies and books.
This has been revealed in a tweet posted on the official Hogwarts Legacy Twitter account, revealing even who is the actress who gives life to this character within the title. In addition, in this reveal we can also see a photo of the character himself, so we can immediately notice the Weasly's main distinguishing feature: their red hair.
.@lesley_nicol joins #HogwartsLegacy as Professor Matilda Weasley, Deputy Headmistress of Hogwarts. pic.twitter.com/UH4qtSiOaL

— Hogwarts Legacy (@HogwartsLegacy) January 11, 2023
For now we will have to wait to find out if this character will have a fundamental role in the history of our character, or will simply remain as an anecdote for belonging to the family that he belongs to. Even so, from now on we can make it clear that this family has deteriorated over the years, and that is that in this title, which takes place many years before the start of Harry Potter, a member of the Weasley family holds an important position at Hogwarts, while in the classic timeline they live practically in poverty. It would be interesting if it were explained within the video game why this happened, although taking into account the difference in years.
join the conversation