SuaraSoreang.id – The amount of hoax news spreading in cyberspace regarding Tiko and Mrs. Eny, made this figure angry when she saw it.
It was Ale, one of the content creators who first helped Tiko to become widely known by the public, after knowing the young man's story with his worried mother.
As a Horror Youtuber, Ale can't stop thinking about the many Youtube channels and other content creators making uproarious news about Tiko without caring about the facts.
"Because you're looking for traffic, so you watch a lot of videos, your subscribers will increase. You're just looking for information that's not clear. I mean that doesn't relate. Then you don't want other people like that, so I'm just asking everyone, content creators at What do you want out there, come on, look for the stage. I'm really emotional," said Ale, Thursday (26/1/2023).
Also Read: Chronology of the Persis Solo bus was damaged after a match against Persita Tangerang
Ale admitted, he and the other content creators who formed a team with the jargon #FocusAtInitial in order to help Tiko and Mrs. Eny, were uncomfortable with the news.
Even though they are not related by blood to Tiko. However, for him, it is unethical to create content that is inconsistent with the facts on the ground and at the same time does not care about the interests of others.
"It's already in a maze and in our opinion, we are the ones who have tried from the start, how can I keep calling down. Oh, it turns out that there are lots of people out there who just know it or not, take opportunities in a tight spot," he said.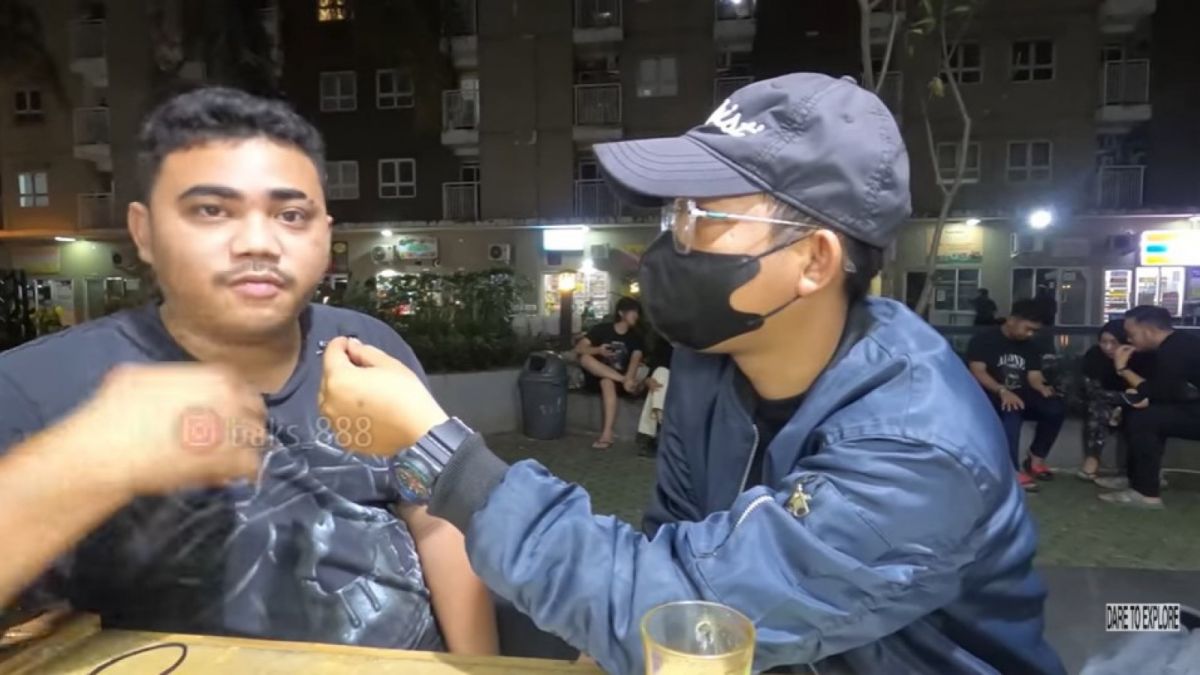 Ale is angry. (source: Youtube Baks 888)
He also advised all content creators, they should respect each other and prioritize conscience as humans. Although still need material for the content.
"If I'm really selfish, I'm an idiot, I don't have a brain, I don't have a conscience, I'm content with it. But I don't, I have mixed up to protect my etiquette and ethics as a creator, you have to respect other people, that's all, " ordered Alec.
Also Read: In Progress, Live Streaming Link for the 2023 Indonesia Masters Final
It should be noted, some confusing news related to Tiko that is circulating widely includes donations from donors which are rumored to have been finished by YouTubers and a team of volunteers.
Then there are those who inform that Mrs. Eny has returned, to content related to the horror and mystical side of Mrs. Eny's house.
Source: Youtube Baks 888 titled ALE GERAM WITH HOAX NEWS ABOUT BU ENY AND TIKO