The judges established that the parents of Giuliano de Seta, who died during the school-work alternation, are not entitled to any financial compensation.
Losing a child is always a tragedy. Losing him because the school sent him for an internship in a possibly inadequately supervised environment makes the drama even more unbearable.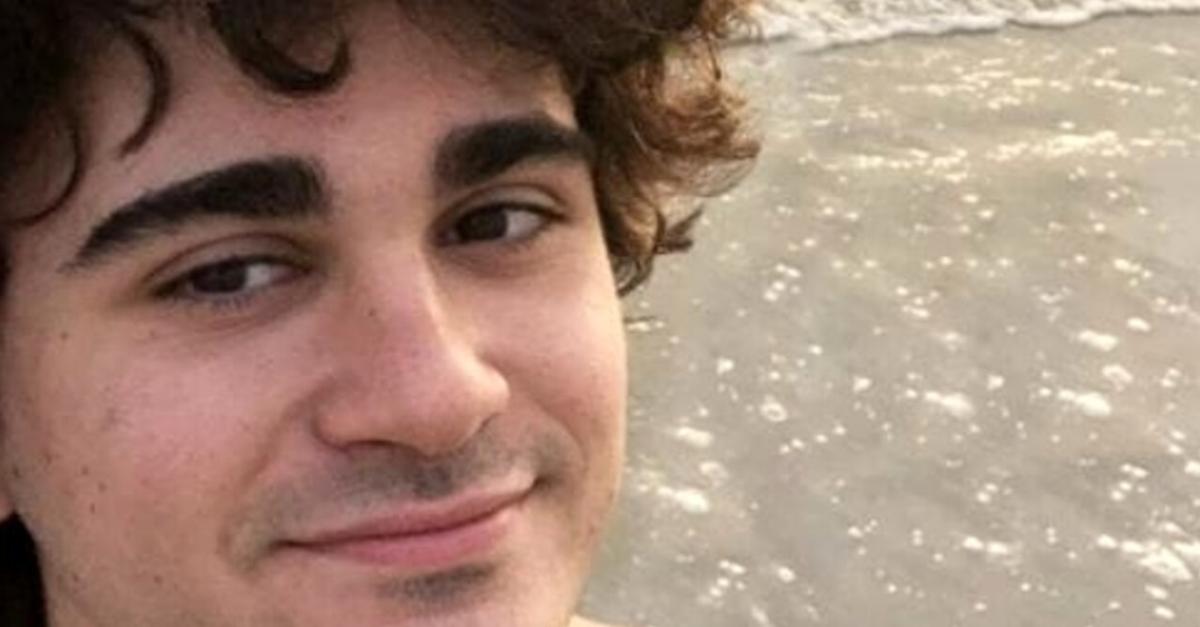 Giuliano De Seta/ web archive-Leggilo
Giuliano De Seta he was only 18 when he died. The young man passed away last September. He died while doing an internship free provided by the school-work alternation. The student was carrying out an internship within the BC Service factory in Noventa di Piave, in the province of Venice. His parents, in addition to having forever lost their most precious asset that no one can ever give them back, will not even be able to obtain any economic compensation. This is since the young man at the time of the accident he was an intern and not a factory workera status that affects the right to Inail compensation.
How Giuliano De Seta died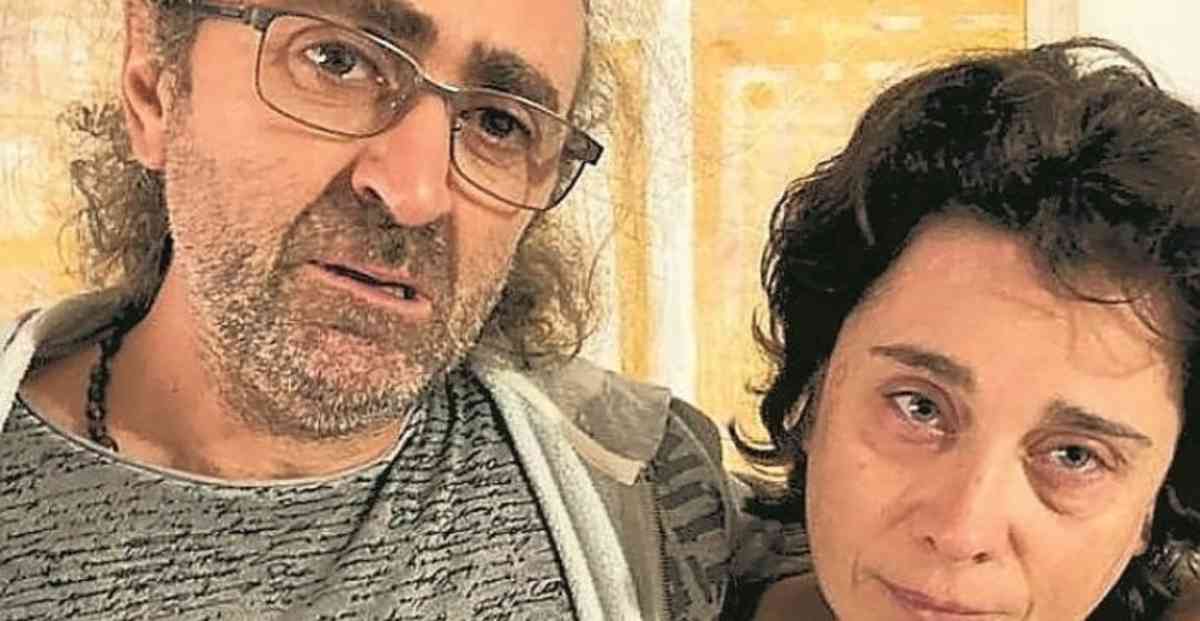 Giuliano De Seta's parents/ web archive-Leggilo
The 18-year-old's death was traumatic. Giuliano De Seta, in fact, had been crushed by a heavy slab of metal slipped from an easel. De Seta had died in hospital after being first aided by some factory workers and then by Suem doctors. The 18-year-old, residing in Ceggia – Venice – attended the fifth year at the "Da Vinci" technical institute in Portogruaro and had undertaken the second stage the school-work alternation project. According to the autopsy, carried out on 23 September in the San Donà hospital, there are no doubts about the causes of death: Giuliano De Seta died of crushing polytrauma, with ascertained destructive damage, the so-called cranial breakdown. The boy was crushed by a metal plate weighing a ton. The process to ascertain BC Service's liability will begin on March 10. The judges will have to establish the exact dynamics of the tragedy ascertaining any liability by the company, especially if there was proper surveillance and if De Seta was carrying out duties appropriate to his role as intern. The suspects for manslaughter are the owner and safety manager of the company, the school tutor and the principal of the ITIS Leonardo Da Vinci, where the boy studied. That would have been Giuliano's high school year. Unfortunately his life stopped earlier.