A young woman was found dead on the Lungotevere in Rome. Her mother was waiting for her at home. A passerby raised the alarm.
The lifeless body of the 28-year-old Sarah Girelli – graduated from the Art School and scholarship holder at the university- it was found on Lungotevere Sangalloat the height of the bridge named after Giuseppe Mazzini: it is there that a sportsman noticed a lifeless body lying and sent a report to the police.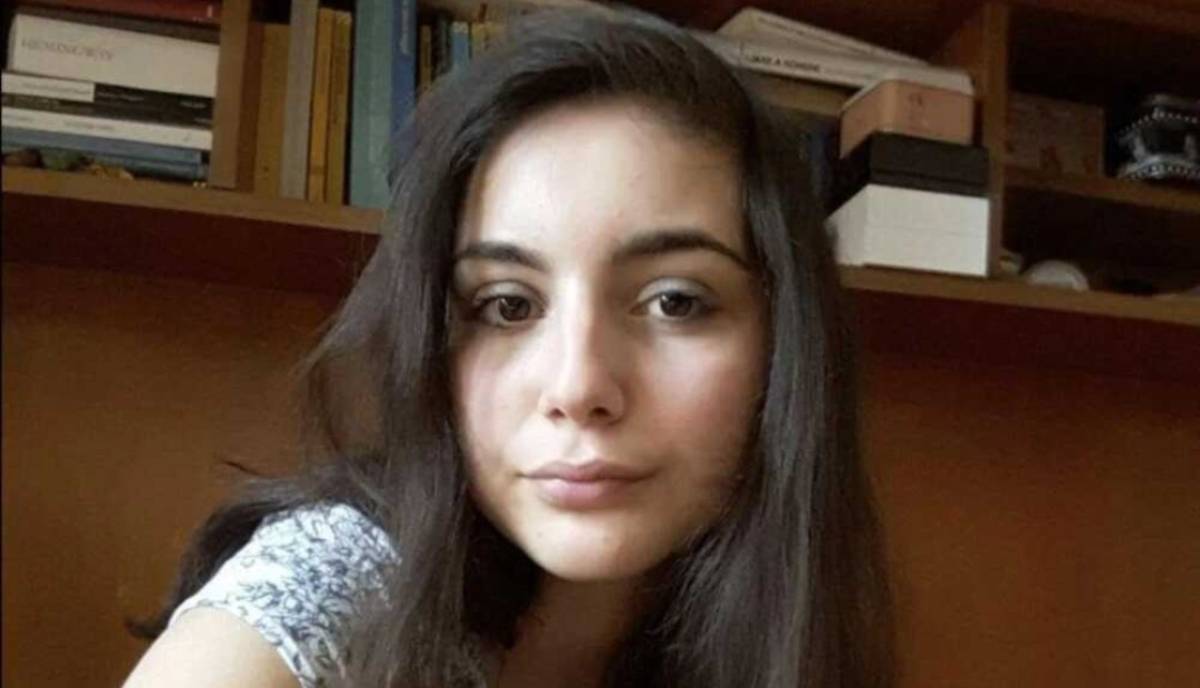 Sara Girelli/ web archive-Read it
The victim's mother, when her body was found, had already been on the alert for a few hours. In fact, the girl she hadn't come home after a night out. When her body was found, Sara was wearing elegant clothes. Despite the situation, it took some time for the identification since there were no documents in the bag. For the moment no hypothesis can be excluded: from the voluntary gesture, to the homicide, to the accident. The Police acquired the images recorded by the surveillance cameras in the area thanks to which it will be possible to learn about the last moments of the girl's life. Ordered the autopsy on the body of the young woman on whom, at the time of discovery, there were no injuries or signs of violence but no hypothesis can still be set aside. Only the results of the autopsy exams will be able to clear the field of any doubts.
PC and mobile phone seized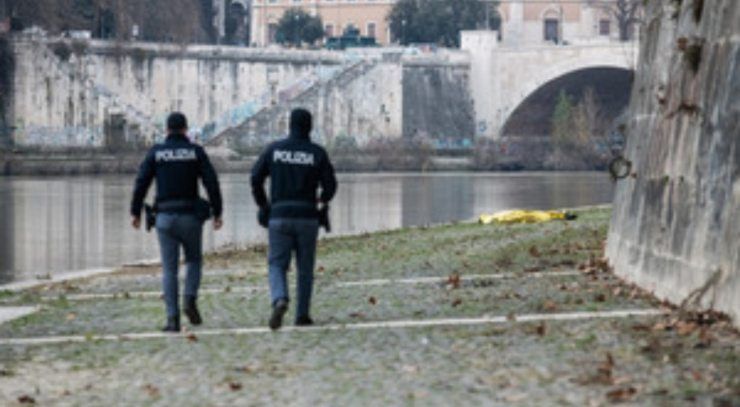 Sara was found dead on the Lungotevere / web archive-Leggilo
Throughout the morning, the agents of the Scientific Police proceeded with the site surveys of the find to try to reconstruct the exact dynamics of the 28-year-old's death. In the meantime, the investigations also continue to try to understand the girl's personal life. Sara Girelli's PC and mobile phone they were seized looking for clues that they can direct towards one track rather than another and find an explanation for this mysterious death. A few days ago, still in Rome, they were a mother and her daughter were also found dead inside their apartment. This double death is also shrouded in mystery. The alarm was raised by the granddaughters who were unable to get in touch with their mother and grandmother. But nobody knows what happened to the two women.
Previous articleAt the age of 6, his heart stopped for fear: he had been living in a cellar for 11 months