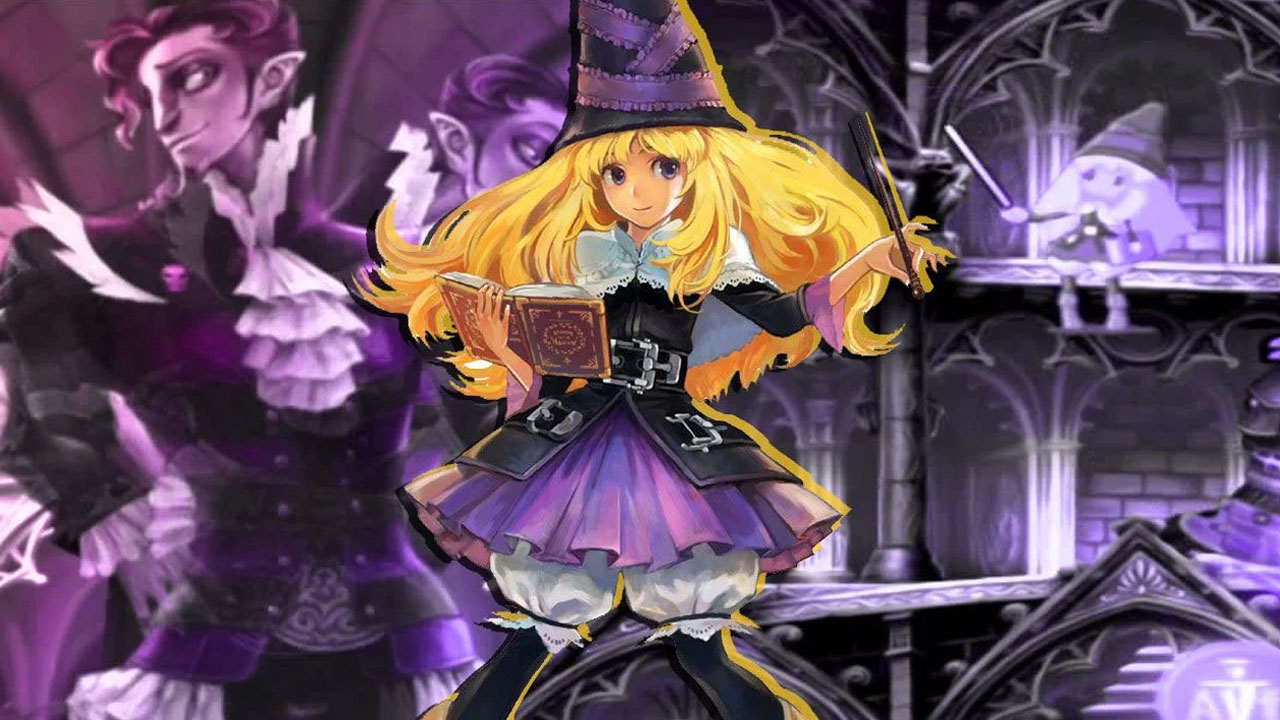 NIS America posted a new short video by GrimGrimoire OnceMorethe strategic game developed by Vanillaware will come up PlayStation 4, PlayStation 5 e Nintendo Switch on April 4, 2023. The video, which you can see at the bottom of the news, shows the characters Advocat and Amoretta Virgine in a magic lesson, specifically Witchcraft: it is a magic that evokes dark forces, strong against alchemy. The units are physically strong and resilient, and a dragon is seen appearing in the ending.
We remind you that it is possible to pre-order your Limited Edition, which includes exclusive items, directly on the NISA Online Store.
Main game features:
Compelling strategy : Magical fantasy meets real-time strategy in this beautifully designed adventure, filled with classic Vanillaware charm!Enchanted improvements – GrimGrimoire OnceMore expands on the classic Vanillaware with a brand new skill tree, improved UI, art gallery and more!Seductive power-ups – Experience the fascinating adventures of Lillet Blan, now with remastered graphics and beautifully hand-drawn graphics in high definition.
Below you can see the new video of GrimGrimoire OnceMore.