In case Microsoft didn't have enough with Sony.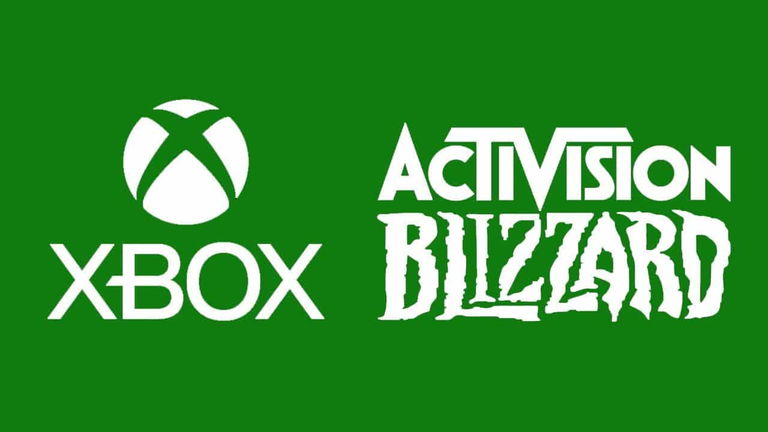 Microsoft's purchase of Activision Blizzard is in jeopardy
join the conversation
At this point in life it is not worth making a presentation because everyone already knows what is the quintessential soap opera of the video game industry, so we are seeing how Microsoft continues against all odds in its efforts to acquire Activision Blizzard, this being a purchase that today it is paralyzed due to the FTC lawsuit last December, which could delay the entire operation until 2024.
However, it should be noted that in the different meetings with the regulatory bodies there are a name designated as the main opponent for this purchase to be carried out, thereby giving rise to Sony, the company behind PlayStation, having positioned itself on all occasions that they have been able to against this purchase being carried outarguing that it would cause Call of Duty to become exclusive to Xbox despite Microsoft's insistence that this will not happen.
The power of Microsoft in the mobile market, the cloud, subscriptions and video games are the great arguments of Google and Nvidia
Now, if Microsoft didn't have enough with Sony and the regulatory bodies, now it seems that two technology giants are added to the opposition, as Nvidia and Google, who have recently announced the exact timing of Stadia's closure, have joined the case raising different concerns about the state of the market and competition if the Activision acquisition were to go ahead. Blizzard.
This is something that, according to what was collected by Bloomberg, a fairly serious medium, both companies affirm that the acquisition of Activision Blizzard would mean a great advantage of Microsoft in video gamesbut also in the market for smartphones, the cloud and subscription services, this being something that has much more weight than what Sony has been claiming during these months.
It should be noted that it is not yet known how will this end, but it is something that does not look like it will be solved in the short term. For the rest, it only remains to note that the UK regulatory body also announced that it will extend its investigation into the acquisition for eight weeks to verify that everything is in order.
join the conversation