A story that is almost unbelievable: a school assistant from an institute in Milan takes the train every evening to go home to Naples.
Milan has been a city of commuters for years. And every evening, shortly after 6 pm, the ring roads fill up with workers who get back into their cars to go home. Josephine Julianinstead, every evening he takes the train: for Naples.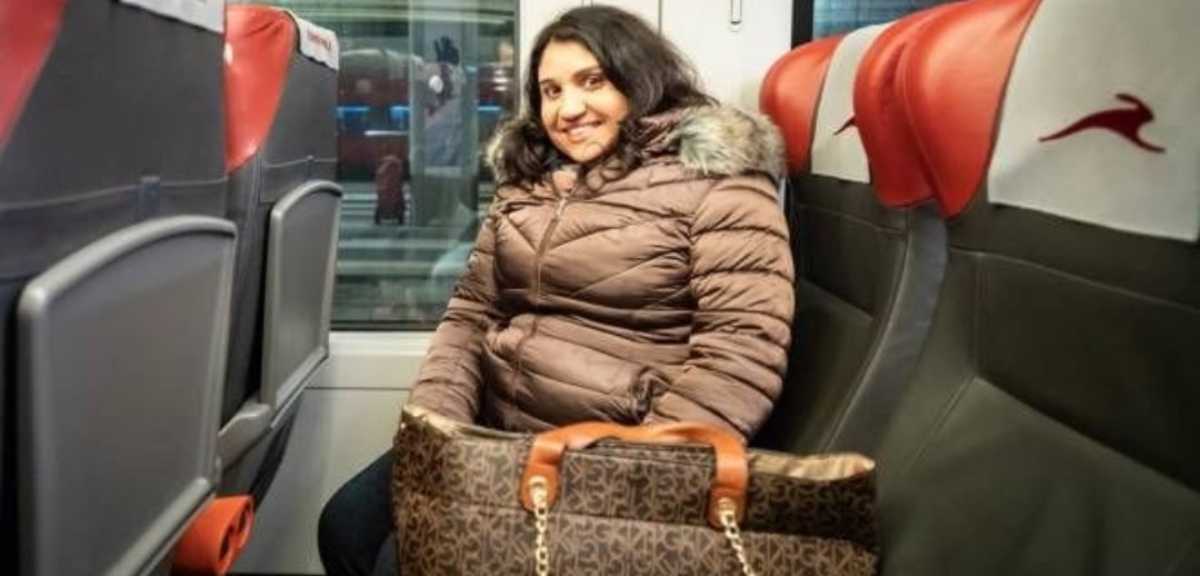 Giuseppina Giuliano/ web archive-Leggilo
Giuseppina Giuliano, a 29-year-old Neapolitan, has been hired for a few months as school assistant in a Milanese high school, where he works from Monday to Saturday from 10.30 to 17: so he takes the train every morning at 5 and returns home at 23.30. A really hard life: the alarm goes off at 4, the Frecciarossa train from Naples Central leaves at 5.09 and cannot be missed. The arrival in Milan is – delays permitting – at 9.24. Then public transport and admission to school at 10.30, where it remains until 17. At that point a stop at the supermarket to buy something for dinner and back on the train, for the reverse route: train at 18.20 with arrival in Naples at 10.53 pm and I return home at 11.30pm. Giuseppina Giuliano leads this life from Monday to Saturday, every day, from September: 800 kilometers every day to reach the place where she works, the Boccioni art school in Piazzale Arduino. A certainly strange choice given that there is no shortage of studio flats or rooms for rent in Milan. However, the 29-year-old, doing the math in her pocket, has come to the conclusion that moving to the Lombard capital would not be convenient for her.
Milan is too expensive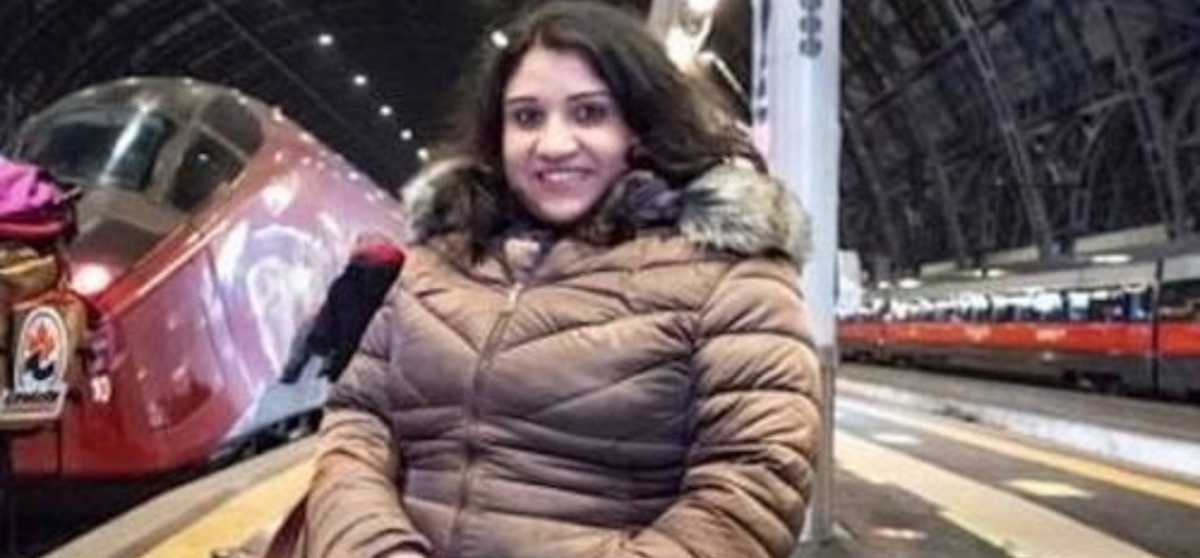 The young woman returns to Naples every evening/ web archive-Read it
Giuseppina, in fact, explained that with her salary also find just a room for rent in Milan it means spending more than a train season ticket costs." I know that mine seems crazy, but doing the math I judged that it is economically better for me. Of course, it costs me a lot of sacrifice, considering that every morning, including Saturdays, I take the train to Milan at five. But now I'm used to it and for the moment it's okay." The young janitor specifies that she perceives one salary of 1165 euros per month. But in Milan, even just a single room costs at least 650 euros, plus bills, food and public transport. The cost of living under the Madonnina is very different from that of Naples. From rent to coffee you spend double or almost: "On balance I realized that, between rent, bills and expenses, I would have used up all my salary if I had moved to live in the North and most likely I would also have had to ask my family to help me financially. Instead like this, by continuing to live in Naples, I also manage to have savings" – continues Giuseppina. The train, between tickets purchased in advance and discounts with accumulated points, le it costs about 400 euros per month. Therefore, the rest of the salary, net of the subway ticket and what she buys for dinner, becomes net savings since the young woman, despite her being 29 years old and with a permanent job, continue to live with parents.