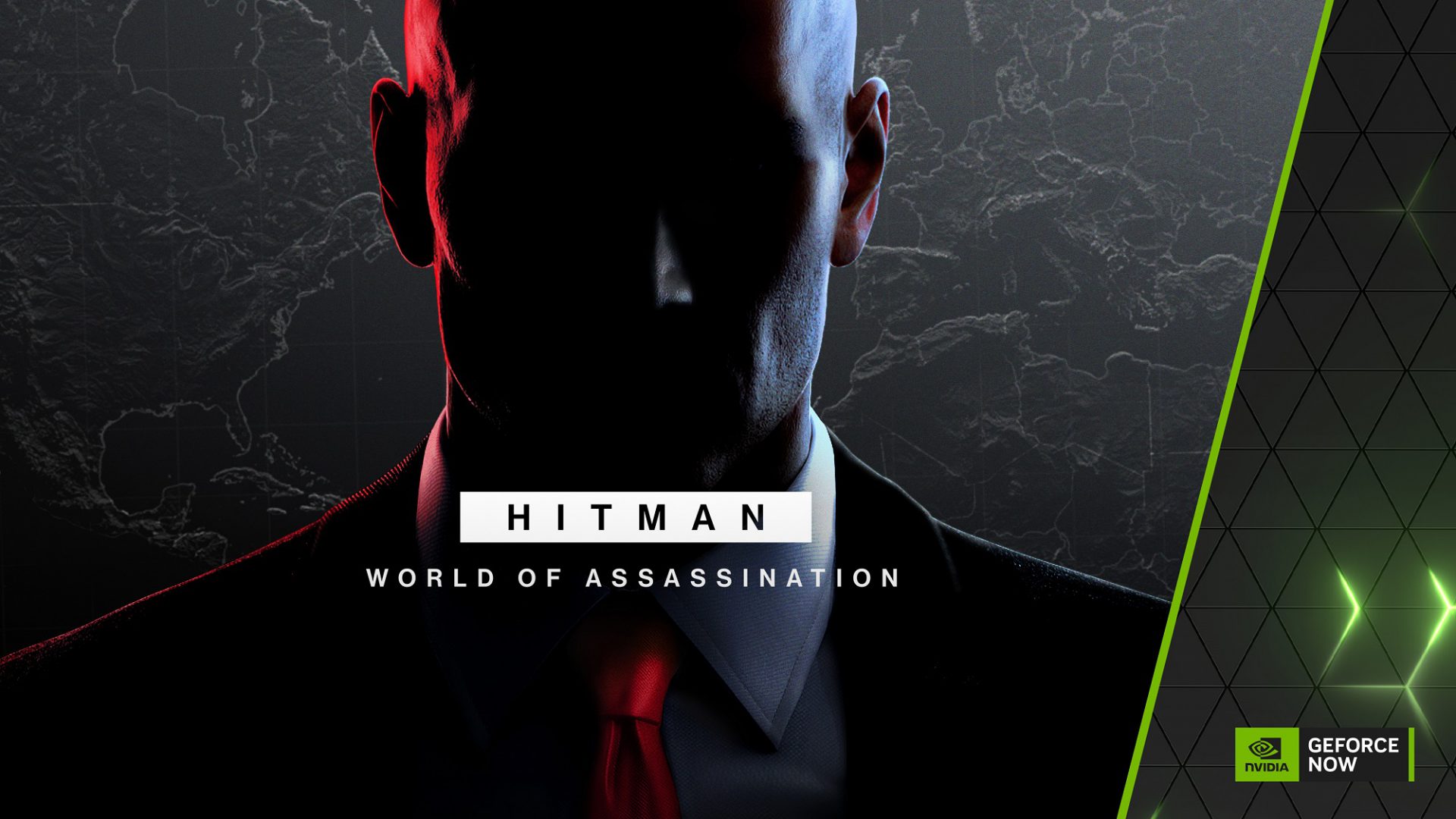 On the occasion of this GFN Thursday, NVIDIA announces the rollout of the new GeForce NOW Ultimate, the update that allows subscribers to play with the performance of an RTX 4080. RTX 4080 SuperPOD updates also continue in the London data center. Moreover, the DLSS 3 now delivering a performance boost for HITMAN World of Assassination and coming to Marvel's Midnight Suns soon, providing crisp, high-quality visuals, all through the cloud.
NVIDIA's DLSS 3, the RTX technology available thanks to the powerful architecture There's Lovelace, speeds up performance by generating high-quality frames. DLSS 3 additions also include NVIDIA Reflex, a technology that reduces system latency for all GeForce NOW users and makes games even more responsive.
IOI's acclaimed HITMAN 3, now HITMAN World of Assassination, includes content from HITMAN 1, HITMAN 2 and HITMAN 3 and can be streamed in 4K with ray tracing and maxed out with DLSS 3 support. Members of Ultimate will be able to enjoy every reflection and ray-traced shadow playing as the legendary assassin, Agent 47.
Marvel's Midnight Suns, the most popular game from the creators of XCOM, will also soon receive DLSS 3 support along with its first downloadable content: "The Good, The Bad, and the Undead", featuring a new hero, Deadpool, as an additional character .
Ultimate subscribers will be able to experience these and more games at up to 4K 120fps, or immerse themselves in ultrawide streaming at up to 3.840 x 1.600 a 120 fps.
With the ability to take your games and saved data with you literally anywhere, there's plenty to come for GeForce NOW users, including 5 New games adding to library this week:
Watch Dogs: Legion 26/01Oddballers  26/01Tom Clancy's Ghost Recon: Breakpoint  23/01Cygnus Enterprises Rain World The Eternal Cylinder
To continue reading other tech news you can click who!