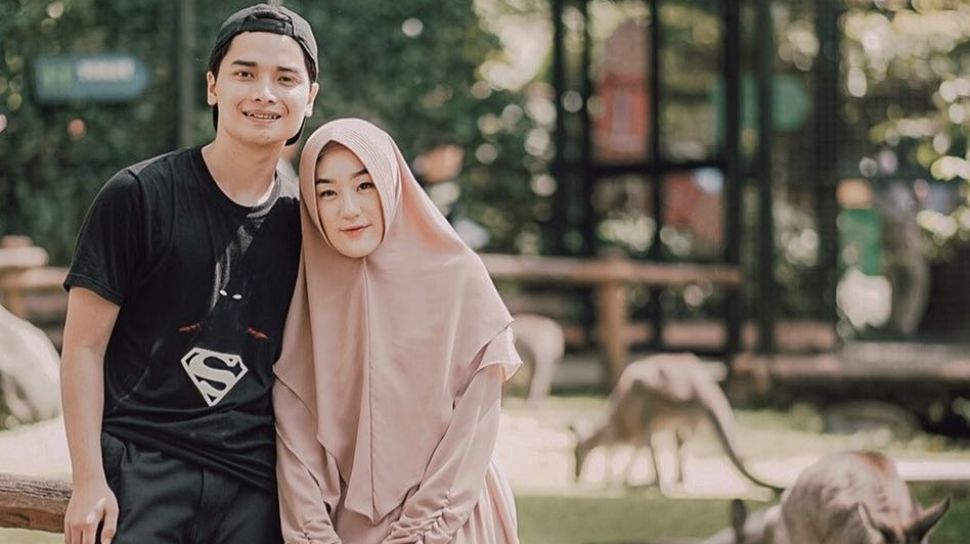 Suara.com – The social media war between Alvin Faiz and Larissa Chou is finally over. The ex-husband and wife have agreed to reconcile.
"Now everyone has forgiven each other. In the future there will be no more problems like this," said Larissa Chou's manager, Adit Jagoan when met in the Ciputat area, South Tangerang on Tuesday (17/1/2023).
Not only making peace, Larissa Chou and Alvin Faiz even made a peace agreement. This prevents similar incidents from happening again.
"We are trying to negotiate, so that it won't be prolonged. It's also tiring, it's a little crowded," said Adit.
It is planned that this agreement will also be written formally in black and white. However, neither Alvin Faiz nor Larissa Chou have taken this action.
"So there will be, yes, it will be made formal. God willing (in writing), there will be," Adit added.
Video Editor: Praba Mustika