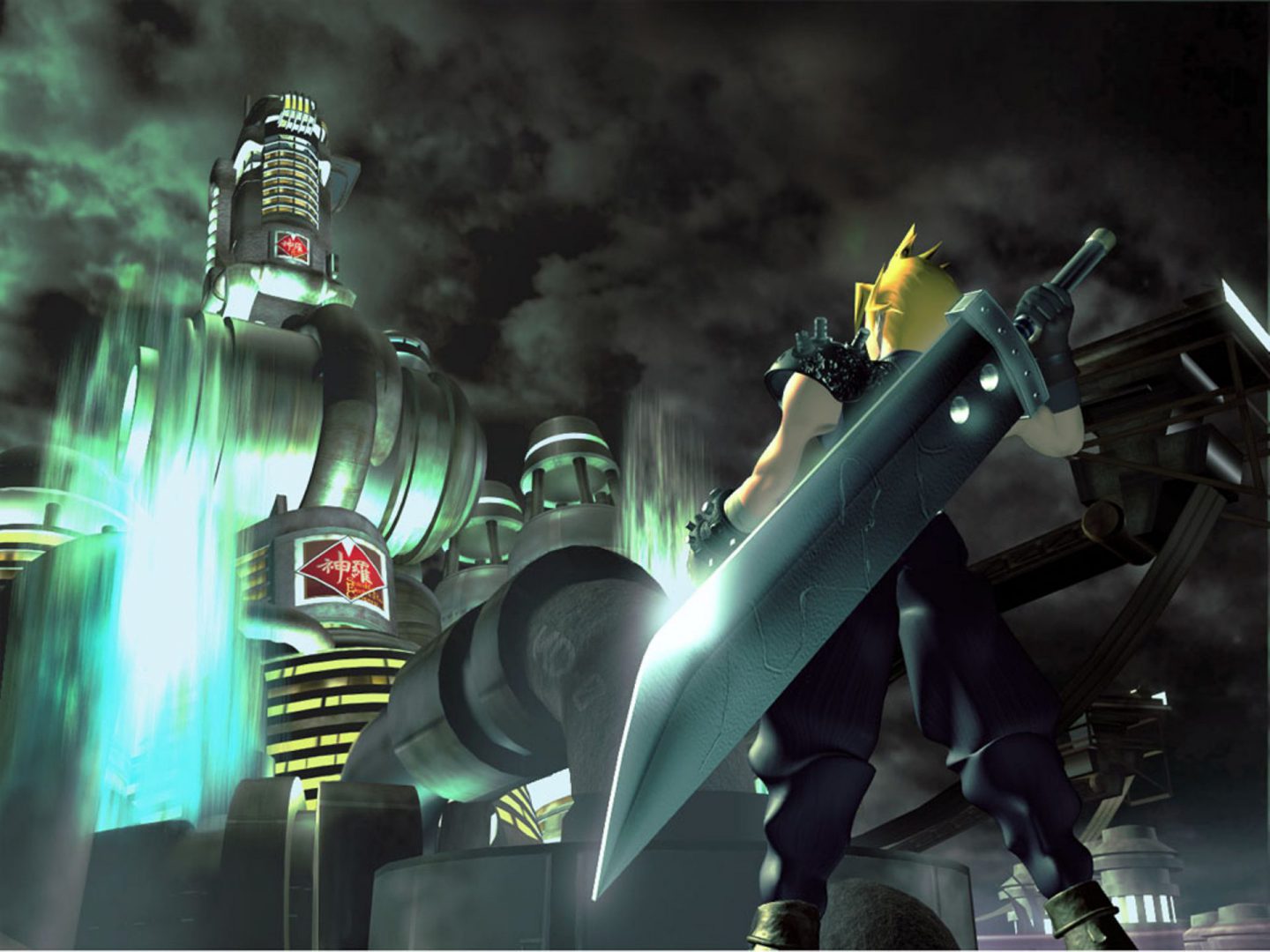 Square Enix ha officially registered il Final Fantasy VII Day as anniversary day with the Japan Anniversary Associationthe company announced. Final Fantasy VII was first launched for the Original PlayStation on January 31, 1997 in Japan, that is 26 years ago. Earlier this year, Yoshinori Kitase, the producer of Final Fantasyteased a big announcement for the Serie in his greeting New Year's Eve 2023 on the game's official website. Here is the press release:
We are pleased to announce that "Final Fantasy VII Day" has been officially registered in Japan to commemorate the anniversary of the original game's release.
Below is a message from Yoshinori Kitase in celebration of the 26th anniversary of the game:
January 31, 1997, the release day of Final Fantasy VII, was not only a significant day for the Final Fantasy series, it also marked the moment when many important things started moving for those of us who worked to the game. I remember being overwhelmed by the dizzying speed at which video game technology was evolving, but also dreaming of big things for the future. With the establishment of this official anniversary day, I will now always remember these things and cherish them in my heart.
Below is an overview of the game via the official PlayStation site:
The adventure kicks off when Cloud Strife, a cold-hearted mercenary soldier, is hired by a group of eco-fighters. Our hero will have to participate in a series of assaults that target the "Mako" energy reactors capable of absorbing the life force of the planet. The consequences of these actions will lead Cloud to discover important truths that will not only change his life, but the fate of the entire world.
Final Fantasy VII is available on PlayStation 4, Xbox One, Nintendo Switch, dispositivi mobile e PC tramite Steam. Keep following us for more information.
We're delighted to announce "Final Fantasy VII Day" has been officially registered in Japan, to commemorate the anniversary of the launch of the original game.

To celebrate, here's a special message from Yoshinori Kitase, producer of the Final Fantasy VII remake project. pic.twitter.com/GBphY8AYR4

— FINAL FANTASY VII (@finalfantasyvii) January 31, 2023