Exhausted after ten hours of waiting in the emergency room, an 85-year-old woman asked to go home to die in peace.
The shortage of doctors – both in hospitals and general practitioners – is bringing public health to its knees and putting the lives of millions of citizens at risk.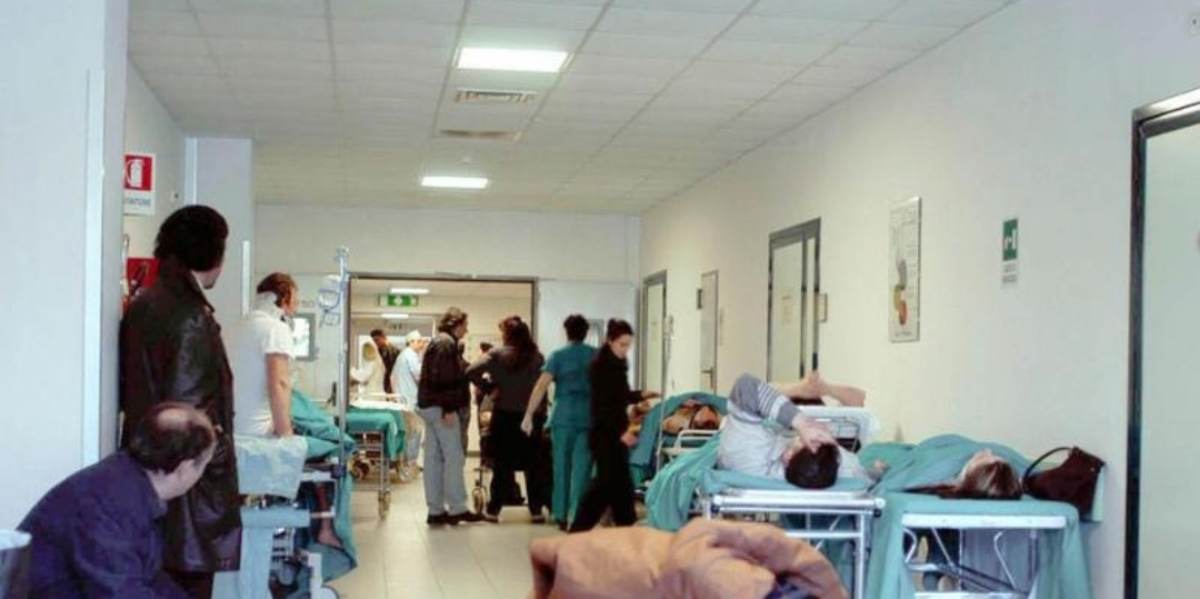 Left waiting 10 hours in the Emergency Department/web archive-Read it
At the Emergency Department of San Donà- Venezia – an 85-year-old woman with bilateral pneumonia was left waiting for a full ten hours. The complaint comes from the secretary of the Democratic Party of Eraclea who wanted to report the story that happened last January 4 to an elderly woman, Rosina Bassetto. It all started when the woman was sent by her doctor to the emergency room for suspected pneumonia. Accompanied by her daughter to the San Donà hospital around 12, the woman was immediately subjected to a CT scan. The examination confirmed the doctor's suspicions: the woman had a bilateral pneumonia and for this reason she was advised to be hospitalized immediately, also considering the lady's age and the strong cough she was suffering from. The elderly woman was then taken to the waiting room waiting to go up to the medicine ward, while her daughter waited outside her. Meanwhile, the emergency room was filled with more and more patients. Rosina had a dry cough and has asked for water but – specifies the secretary of the PD – no one would have had the time to give it to him. Several times her daughter asked to be able to see her mother and possibly assist her with what she needed, but the health personnel reassured her by saying that her mother was under their control and she just had to wait for the call from the Department of Medicine. After ten hours poor Rosina was still there waiting to be admitted.
The old woman asks to go home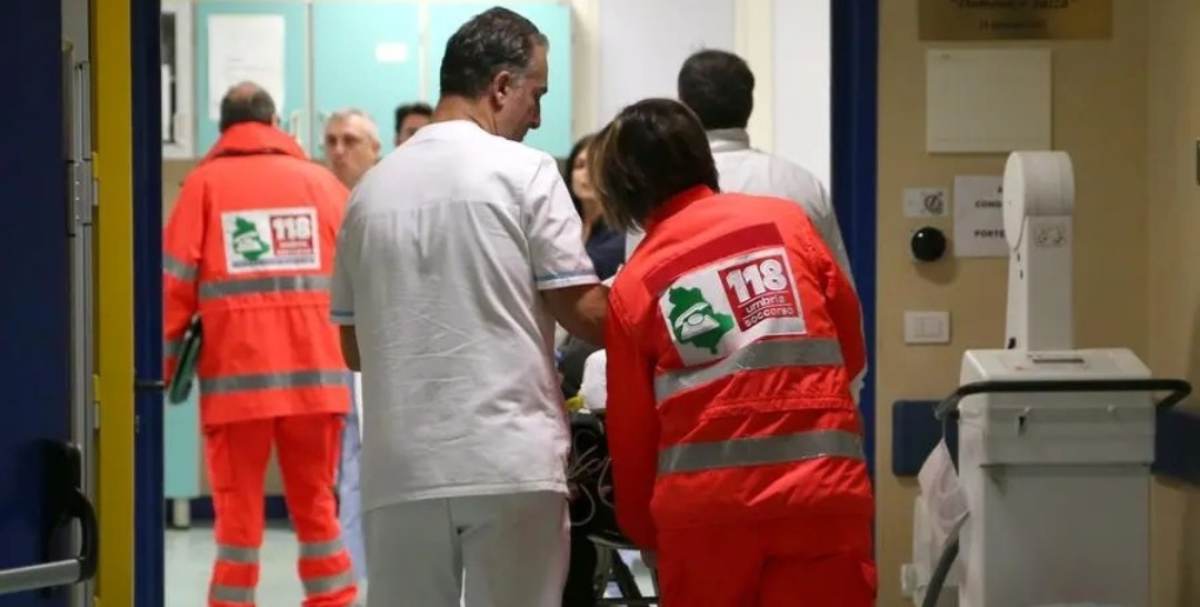 The Emergency Department of San Donà/ web archive-Read it
At 10 pm – ten hours later her entrance to the emergency room – the old woman exhausted by coughing and dehydrated asked to go home. "I want to go home and die," she said. Basically she is self-resigned saying she wanted to die at home. A shameful and embarrassing situation for the public health of our country. A situation, above all, dangerous because it puts the health and life of citizens at risk. A few days ago one 37-year-old young mother died home after being discharged three times from the emergency room. It is urgent to intervene.
Previous articleThe family members do not see him return: Danilo is found dead together with his dog