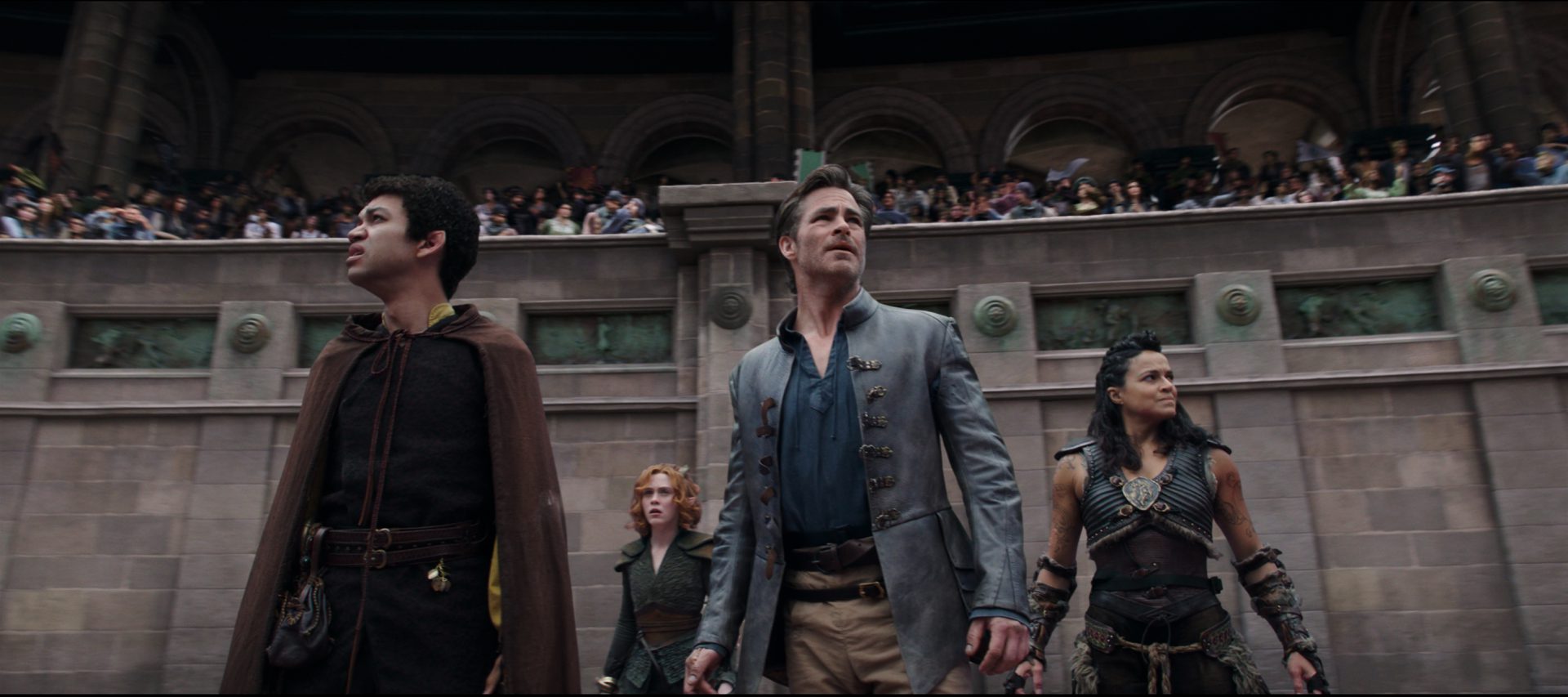 Paramount Pictures has released the second trailer (here the first) of Dungeons & Dragons The Honor of Thievesfilm based on the famous role-playing game by Wizards of the Coastwhich will hit theaters from March 30th.
SYNOPSIS:
A handsome thief and a group of unlikely adventurers embark on an epic heist to recover a lost relic, but things go dangerously wrong when they run afoul of the wrong people. Dungeons & Dragons: Honor Among Thieves brings the rich world and playful spirit of the legendary RPG to the big screen in an exhilarating, action-packed adventure.
Below you can see the trailer, in Italian.