9 January 2023
Iannone: "This summer I told Bagnaia that I was surprised by his crashes, but I was sure he would come back"
About a year after the end of his long disqualification, Andrea Iannone spoke to the Gazzetta dello Sport microphones about his adventure with Ducati: "We had great satisfaction and we mapped out a virtuous path. That bike was a bullet on the straights, but it had problems on other tracks".
In recent years, the Borgo Panigale team has become dominant in MotoGP: "A brutal growth has begun and always with cutting-edge technology. I'm sorry I didn't have the chance to see what we could have done together".
On Bagnaia's title: "I told Pecco that I was a little surprised by some of his crashes. But I also told him that there was enough room to recover. I was sure he would come back, I was expecting this comeback: it was fast and fresh. He was very good".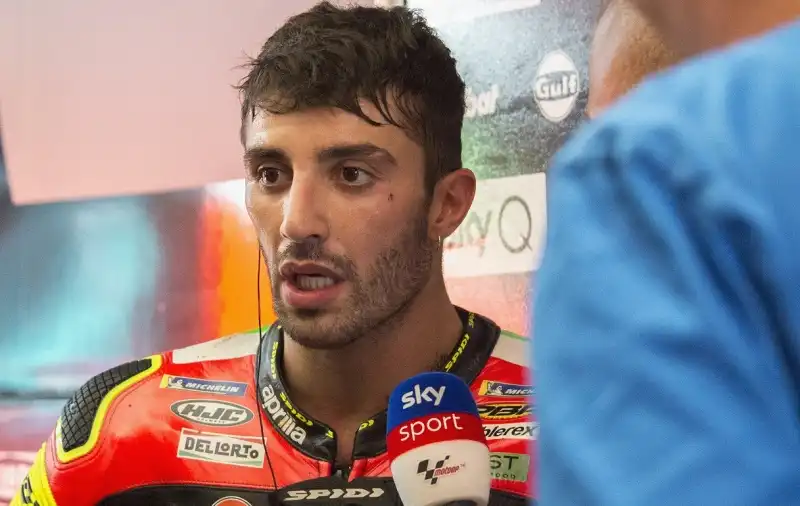 ©Getty Images