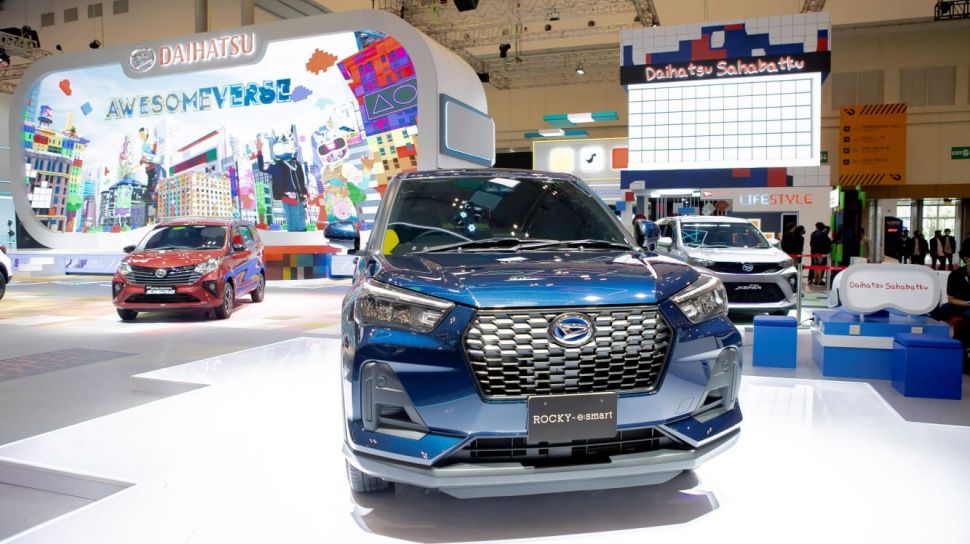 Suara.com – PT Astra Daihatsu Motor (ADM) recorded vehicle exports of 164,000 units throughout 2022, an increase of 34 percent compared to the previous year.
"Exports have skyrocketed by 164 thousand (units). We have increased by around 34 percent compared to last year," said Marketing Director and Corporate Planning Director of PT ADM Sri Agung Handayani in Jakarta, Tuesday (17/1/2023).
Agung said Daihatsu exports were distributed to 84 countries, with 50 percent of them going to the Philippines, Saudi Arabia and Japan. Meanwhile, the rest spread to 81 other countries.
The most exported model is the car in the sport utility vehicle (SUV) segment with a percentage of 65.5 percent.
Also Read: Best 5 Oto: All-New Daihatsu Xenia 18 Years Old, Yamaha All-New NMax 155 New Paint, Eco-Driving Suzuki Ertiga Hybrid
"In the global trend, it seems that SUVs are going up. Then the hatchback segment is 16.7 percent and pick-ups are low at 17.6 percent. Those are our exports," said Agung.
Meanwhile, Daihatsu's production for the domestic market was 398,000 units, up 19 percent from the previous year. Thus, PT ADM recorded a total production of 562,000 units of vehicles throughout 2022.
"ADM in 2022 closes with a total production of 562,000 units. The figure is quite fantastic because we are the only manufacturer that uses capacity utilization above the existing capacity of 530,000," said Agung. (Between)