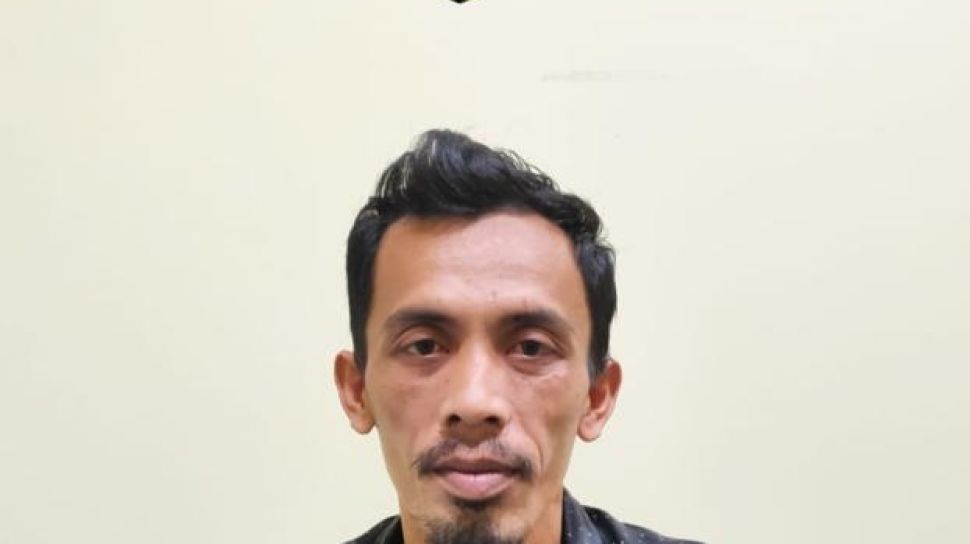 Suara.com – Dede Solehudin is one of the suspects in the Bekasi-Cianjur serial killer. He is known to have taken poison with the victims to erase traces.
Head of Public Relations of Polda Metro Jaya, Kombes Trunoyudo Wisnu Andiko, on Monday (23/1/2023) said that his current condition was healthy.
It is said that Dede has been detained in the Polda Metro Jaya detention room since Friday (20/1/2023) last week. Previously, Dede was treated at the Bantar Gebang Hospital, Bekasi with other victims.
However, because of his status as a suspect, he was then transferred to the Police Hospital until he was declared healthy.
Also Read: Wowon Takes Tens of Millions of Money Away before Halimah's Life is Over
Depression indicated
Meanwhile, when confirmed by the media crew, Head of the Kramatjati Police Hospital Brigadier General Haryanto revealed Dede Solehudin's current condition. He said, from the results of the examination by a psychiatrist, the suspect indicated that Dede was experiencing symptoms of depression.
"The person concerned has symptoms of depression," said Haryanto, quoted Monday (23/1/2023).
He revealed that the suspect Dede was visibly involved in a lot of silence and looked sad. However, there was no effort to fight or resist when he was at the Kramatjati Police Hospital.
It is known that Dede Solehudin is one of the three suspects in the Bekasi and Cianjur serial killers. The other two suspects are Wowon alias Aki and Solihin alias Duloh.
Also Read: Misbah's Tragic Story, Losing Five Family Members at the Hands of Trio Serial Killer Wowon Cs
Dede is said to have played a role in digging graves for the victims. While Wowon as the introductory and Solihin executor. In total, 9 people died in this case. Three in Bekasi, five in several places in Cianjur and one other victim died after being thrown into the sea in Bali waters.