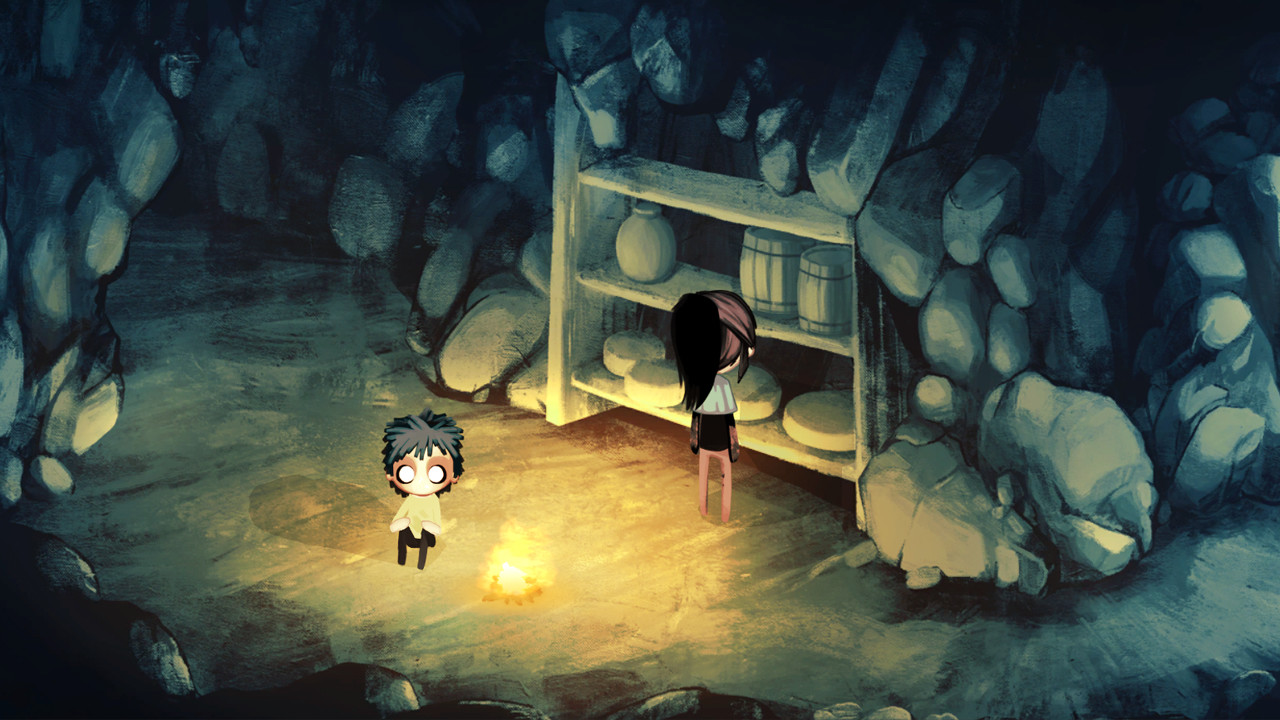 From today 11 January it is available Children of Silentownnew work of the Italian team Elf Games (by Little Briar Rose) supported by Luna2 Studio Of Fraffrog (Francesca Presentini), published by Daedalic Entertainment. Just the German publisher has released the launch trailer, which you can see at the bottom of the news. The game is available on PC, Nintendo Switch, PlayStation 4, PlayStation 5, Xbox One e Xbox Series X/S.
This is the description of the game through the Steam page:
Accompany Lucy and his friends in this beautifully hand-drawn dark adventure developed by the creators of Little Briar Rose in collaboration with the Luna2 studio.
Like any other child, Lucy is afraid of the forest: every night, the echo of roars doesn't let her sleep. Not even her dreams are a safe place to play.
It's not uncommon for people to go missing in the village, but this time Lucy is old enough to investigate on her own. Or at least, so she believes.
Children of Silentown è a point and click adventure which tells a mysterious and compelling story. Explore the city and its dangerous surroundings, get to know its bizarre inhabitants, solve puzzles and win mini-games.
Accompany Lucy on her adventure to discover what haunts the strange Silenttown… if you dare.
Explore Silentown in search of clues, but be careful: don't enter the forest. A peculiar and eerie 2D graphic style, suitable for a dark and mysterious story. Music plays a crucial role, and learning to sing will come in handy for Lucy in the moment of need.Combine objects to get completely unexpected results!Lots of bizarre characters (and animals!) to interact with. Be kind to them before they disappear. Play mini-games with the other children of the village! A wicked cat, programmed to torment Lucy at every opportunity. Bizarre and original puzzles
Below you can see the launch trailer for Children of Silenttown.