8 January 2023
A social photo destined to make people talk.
Carlos Sainz is preparing for a 2023 in which he aims to be a protagonist again in Formula 1 at the wheel of his Ferrari. And, with activities on the track currently at a standstill (while awaiting the presentation of the new single-seaters), for him and for his colleagues it is time for athletic training. Which the Prancing Horse rider decided to do with a very special workmate: Marc Marquez.
"I've found a new training partner for the preseason," Sainz wrote on his official Instagram profile. And in the image you can see him stretching outdoors together with a smiling Marc Marquez.
It is important to underline how Sainz and Marquez, both Spaniards, have been on good terms for many years. In fact, in addition to their nationality and passion for engines, in the past the two also shared an important sponsor. No mystery, therefore, behind their friendship.
It is not even the first time, however, that good relationships emerge between protagonists of two and four wheels that can make fans turn up their noses. In fact, if Sainz, a Ferrari driver, had no problems appearing alongside that Marquez little loved by the Italian public, in the past Valentino Rossi was often seen together with Lewis Hamilton, the eternal opponent of the Prancing Horse.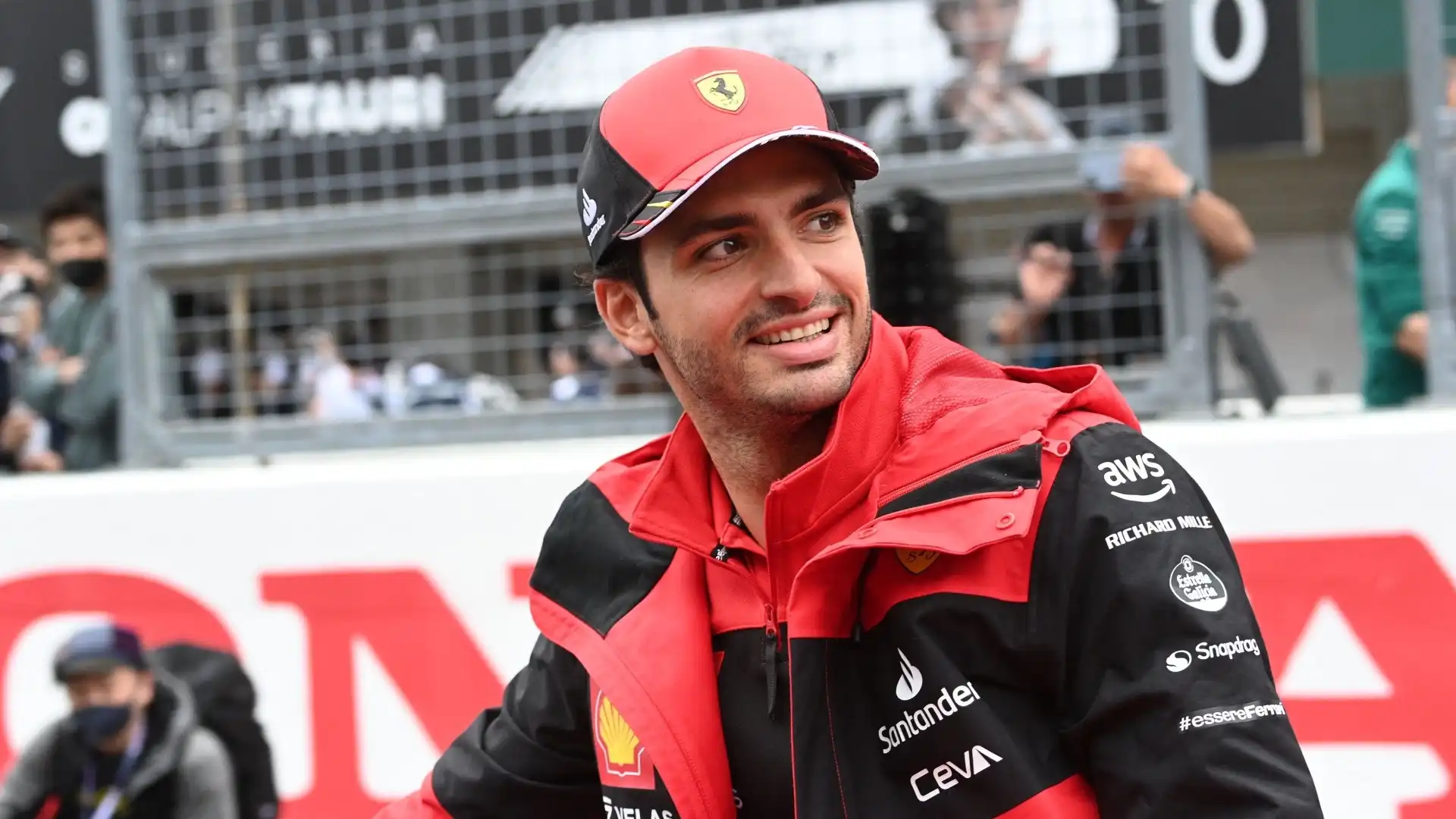 ©Getty Images