FIFA 23, God of War Ragnarök or Fortnite are other of the great successes of the year.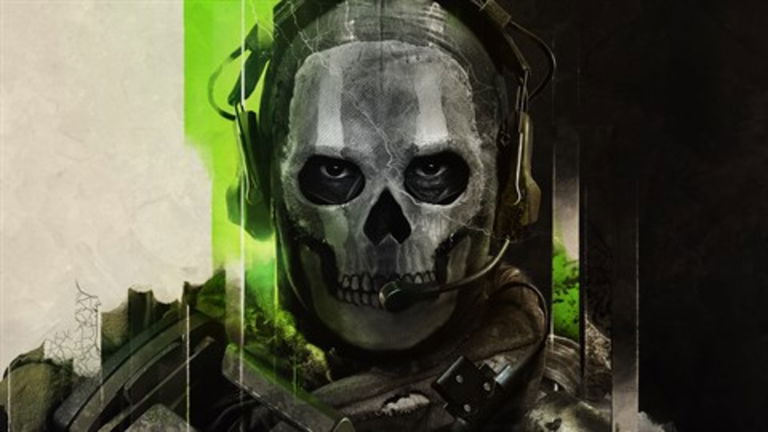 Call of Duty: Modern Warfare II, new installment of the saga
join the conversation
Like every year, Sony has made public the list of most downloaded games both in Europe and in the United States and Canada, dividing the paid titles with the free-to-play ones. In this first category, FIFA 23 has managed to reign in the European market, while in the North American it has been Call of Duty: Modern Warfare IIproving that the annual games continue to stand out among gamers once again.
For its part, the exclusive God of War Ragnarök has managed to become the third most downloaded game in Europe and the second in North America, something logical considering that the Sony Santa Monica game registered the best sales opening in the history of PlayStation Studios. Downloads of Elder RingGame of the Year, which settles for fourth place in both countries.
Most downloaded PS5 games in Europe during 2022
FIFA 23Call of Duty: Modern Warfare IIGod of War RagnarökELDEN RINGGrand Theft Auto VGRAN TURISMO 7Cyberpunk 2077Horizon Forbidden WestLEGO Star Wars: The Skywalker SagaDying Light 2
Most downloaded PS5 games in North America during 2022
Call of Duty: Modern Warfare II God of War Ragnarök NBA 2K23ELDEN RINGMadden NFL 23Grand Theft Auto VFIFA 23Horizon Forbidden WestGRAN TURISMO 7Dying Light 2PlayStation Plus would be preparing a big change in the subscription service to improve its catalog
It should be noted that, to the surprise of many players, Fall Guys has been the most downloaded free-to-play game on PS5 and PS4 both in Europe and in North America this year after Epic Games changed the business model of the title in June 2022. Likewise, Overwatch 2 It has not been able to with Fortnite, MultiVersus, the summer hit, or Warzone, the Call of Duty battle-royale that this year did not fully convince the players with Caldera.
Most downloaded PS5 and PS4 free-to-play games in Europe during 2022
Fall GuysCall of Duty: Warzone/Warzone 2FortniteMultiversusOverwatch 2Rocket LeagueeFootball 2023Apex LegendsRumbleverseRec Room
Most downloaded PS5 and PS4 free-to-play games in North America in 2022
Fall GuysFortniteCall of Duty: Warzone/Warzone 2MultiversusOverwatch 2Apex LegendsRocket LeaguePUBGRec RoomRumbleverse
join the conversation